17 Celebrity Photos from Many Years Ago. Most of Which You Wouldn't Recognize at All
Most were still unknown to anyone at the time, or it was so long ago that we don't remember that they once looked like this at the beginning of their careers.
Here are the celebrities in photos from their youth.
#1 Nicole Kidman at 16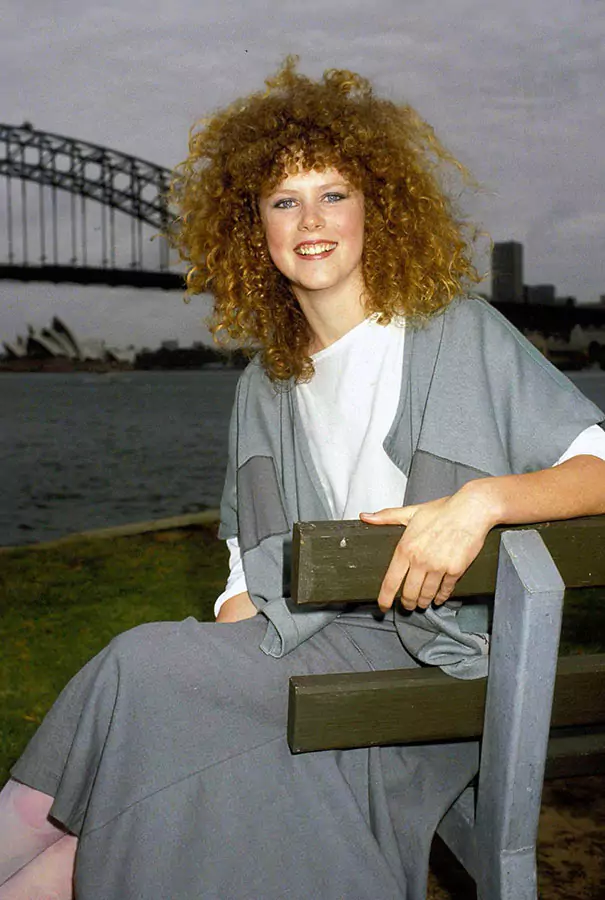 #2 A Very Young and Youthful Jim Carrey
#3 Christopher Walken at 20-Something
#4 Keira Knightley During a School Play
#5 Tom Cruise (As You Can See He's Had a Lot of Dental Problems Since Childhood)
#6 Elvis Presley at a Young Age
#7 John Travolta as a Child
#8 Steven Spielberg With 7-Year-Old Drew Barrymore (Left)
#9 Stellan Skarsgard and 2-Year-Old Alexander Skarsgard in 1978.
#10 Bill Murray in the Days When He Wore a Mustache
#11 Cher as a Little Girl and as a 13-Year-Old Who Ended Up With the Police for Driving Without a License
#12 Future Horror Master Stephen King
#13 Anne Hathaway
#14 Hugh Grant, Innocent Then, Still Conqueror of Women's Hearts
#15 Emma Stone in a School Album
#16 Metallica Band Members at the Time of Recording Their First Album
#17 Arnold Schwarzenegger and Sylvester Stallone in 1990.
Who surprised you the most?