21 Outstanding Photos of Groceries With Amazing Symmetry and Colors
Nicely served food immediately encourages you to eat. But photos of vegetables, cinnamon rolls or jars of honey can have a therapeutic power. Perfect photographs are a stress reliever and can send a blissful calmness to anyone.
#1 Lettuce Spiral Disassembled
#2 The Perfect Cinnamon Snails 😉 .
#3 Slowly Ripening Tomatoes
#4 Orange Showed Its Unusual Interior
#5 In a Watermelon Paradise
#6 Different Kinds of Honey
#7 Someone Knows How to Peel Eggs Perfectly 😉
#8 A Store That Looks Like an Art Gallery 😉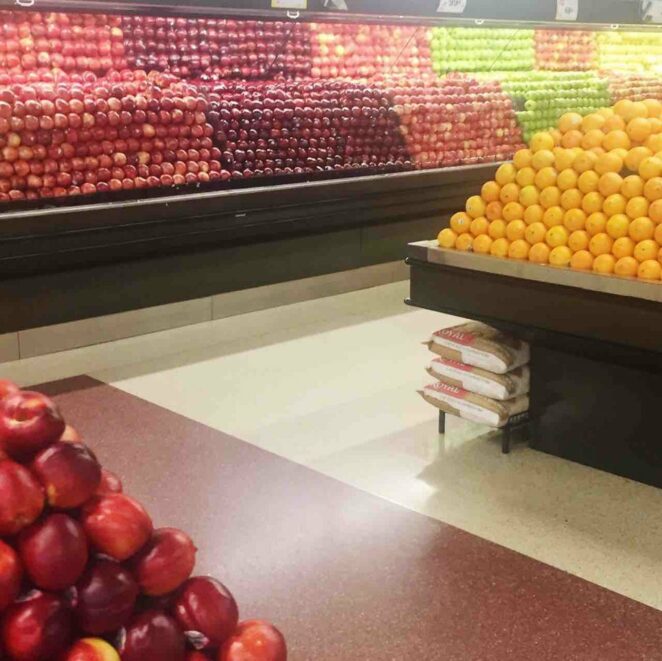 #9 Pancake Tower
#10 In Bangladesh They Serve Layered Tea
#11 In a Jelly Factory
#12 Colorful Chili Peppers
#13 A Cake for Blue and White Lovers
#14 Perfect Ice With a Little Spout
#15 Salami Rose
#16 A Flawless Apple
#17 I Guess Everyone Has a Favorite Flavor and Eats the Candy in One Color First 😉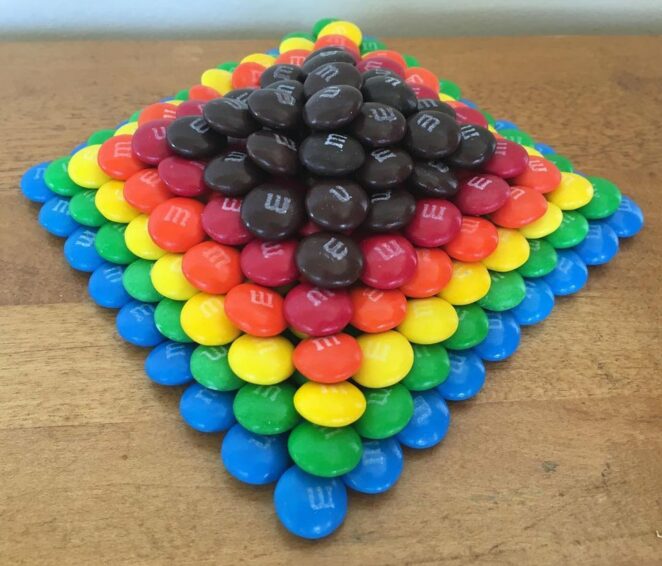 #18 You Can Start Your Day on a Positive Note With a Smoothie Like This 😉
#19 One Wrong Move and All the Exposure Will Ruin 😉
#20 Tomato Family
#21 Watermelon Hides an Artistic Surprise Inside 😉
Which photo did you like best?