17 Photos That Will Test Your Megalophobia
Megalophobia is the fear of large objects. While most people can look at these types of objects normally, people who have megalophobia automatically begin to experience anxiety.
These pictures will tell you if you belong to such people.
#1 A Beautiful Yet Frightening Sight
#2 Like in the Inception Movie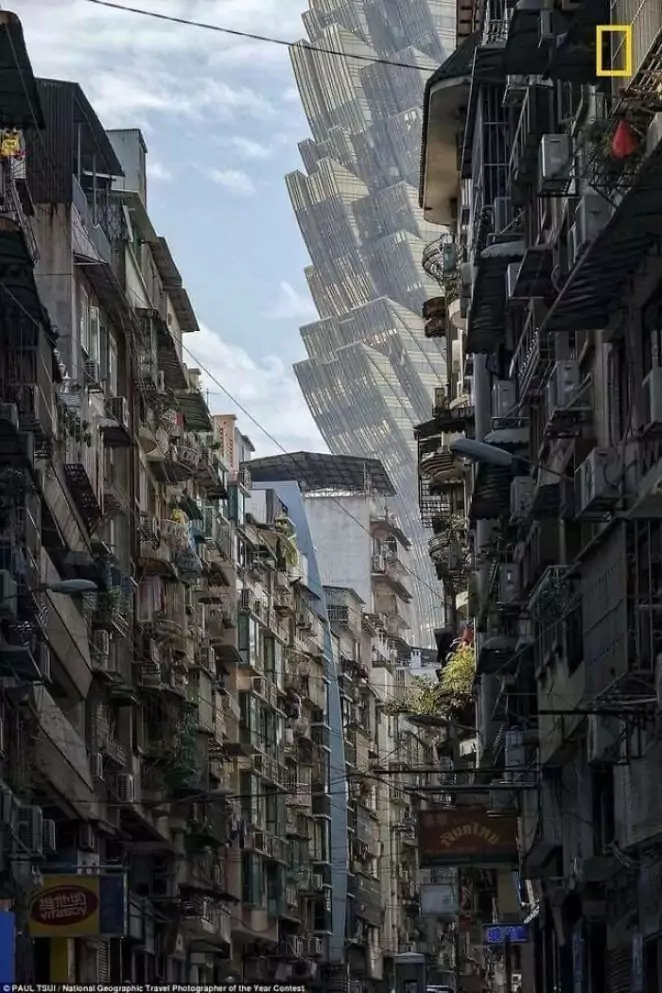 #3 It's Just Animation
#4 Mining Town Over Diamond Mine
#5 Such a Tiny Little Car
#6 A Huge Flamingo
#7 Drive Past This Every Day on Your Way to Work Anyway…
#8 It's Just an Optical Illusion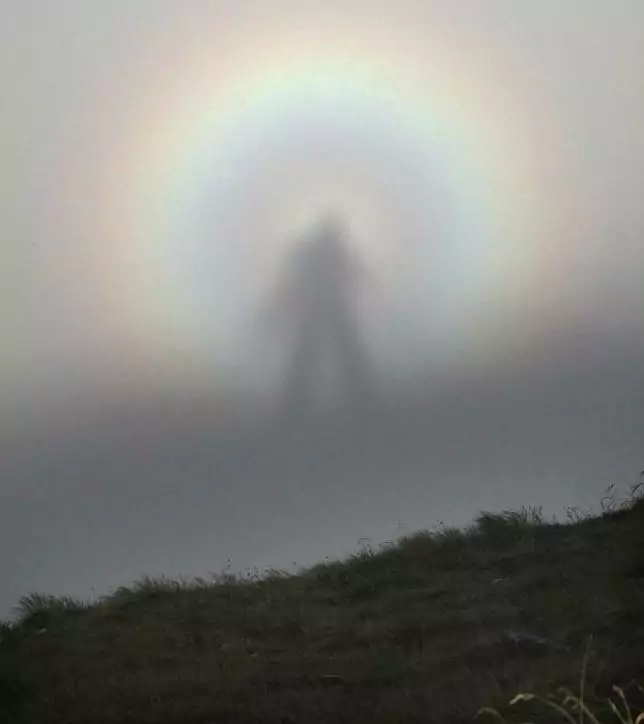 #9 A Really Big Wave
#10 You Can Get Uncomfortable Driving Down This Road
#11 Here Still in Connection With the Fear of Heights
#12 A Tiny "Fish"
#13 Majestic
#14 A Warship From the Reign of the Vasa Dynasty
#15 Let's Take a Look at the Neighbors
#16 It's "Only" the Pacific Seen From Space
#17 You Can Feel Small
Did any of the photos cause you anxiety?