25 People Who Are in Love With Succulents. The Plants They Care for Are So Terribly Cute
For most of us cacti and other succulents are plants that do not require special care. They are suitable for forgetful people, as they will not be harmed by a temporary lack of water or dryness. However, there are people who approach the cultivation of succulents with great passion and love. For them these are special plants and a blooming cactus is the best reward.
#1 A Proud Gardener and His Cactus With Impressive Flowers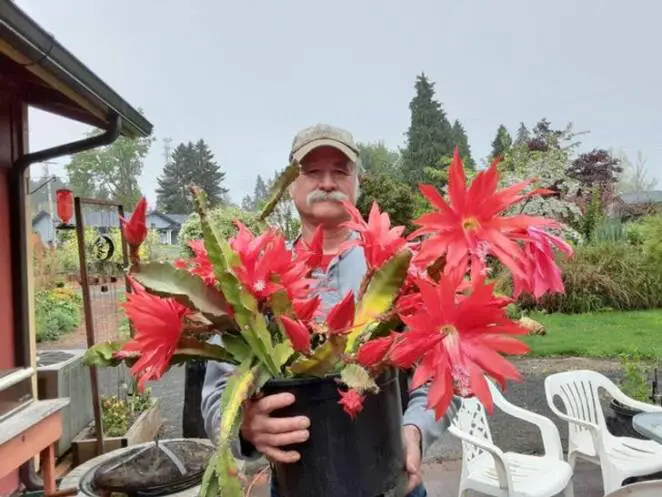 #2 After Two Years of Love & Care
#3 Great Succulent Lover and Her Wedding Bouquet
#4 This Cactus Would Love to Have a Hug
#5 A Frog Has Moved In to a Pot With an Echeveria
#6 Thirsty Succulents and a Moment After Abundant Watering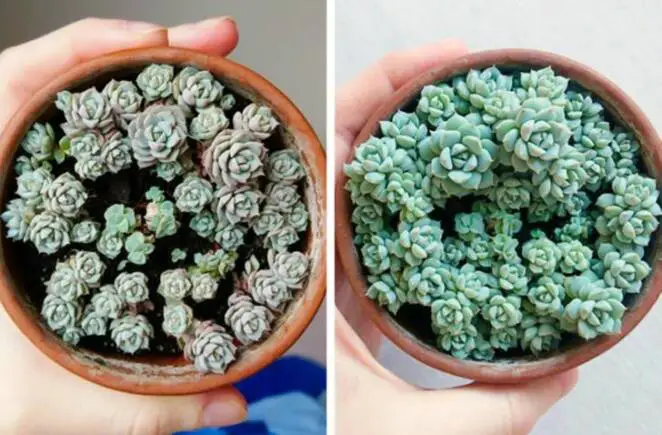 #7 A Small Addition to the Cactus
#8 Miniature Ornament
#9 This Unique Variety of Echeveria Resembles a Rose Flower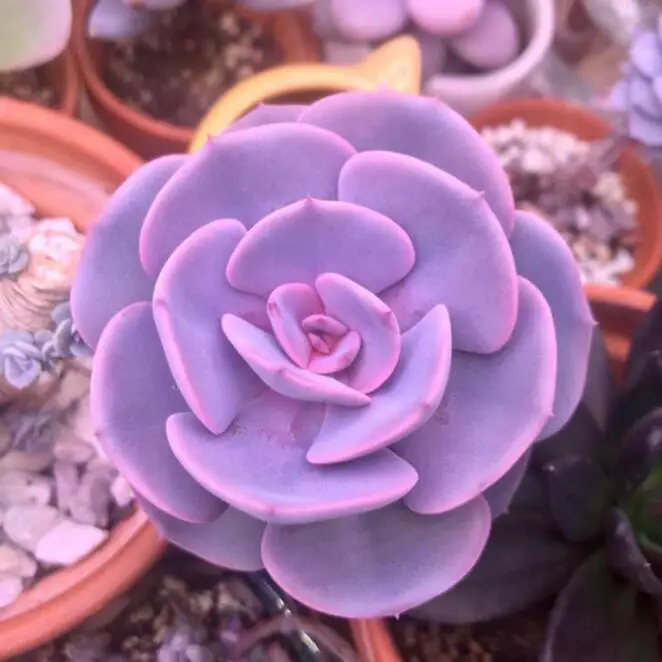 #10 This Cactus Is Already 22 Years Old! a Real Veteran of It
#11 Succulent Like Lotus Flower
#12 Echeveria Subsessilis Starting to Bloom
#13 The Perfect Gift for Any Succulent Lover
#14 Plant Known as "Jelly Beans"
#15 When You Mention to Your Grandmother That You Like…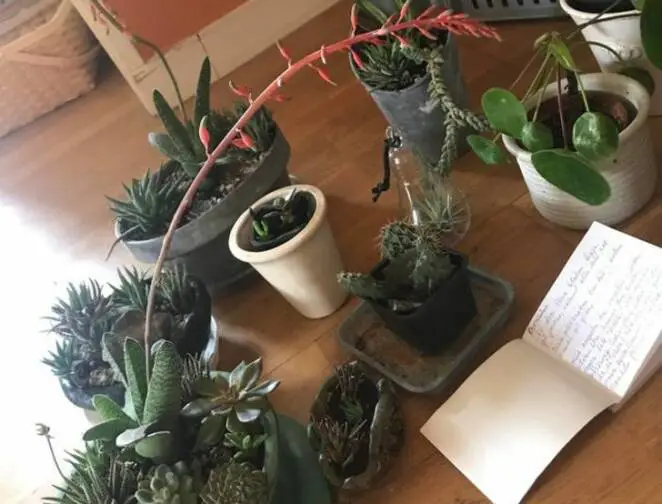 #16 The Best Reward for Every Cactus Grower
#17 Stems of Morgan's Stonecrop Can Reach up to 90 CM Long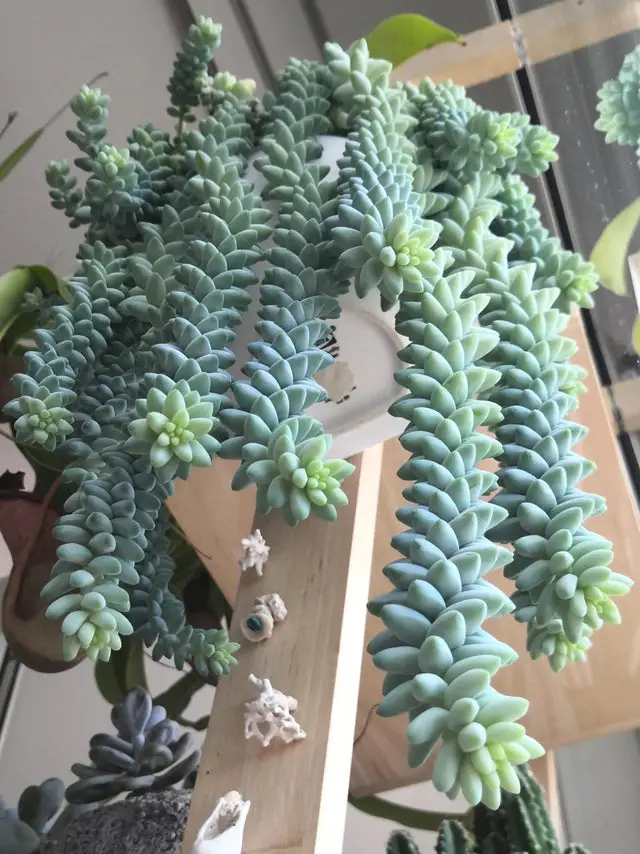 #18 Charming Scaly Hornwort
#19 Flowering Succulent
#20 A Whole Showcase of Succulents
#21 This Kind of Aloe Vera Is Really Special
#22 My Favorite: Cotyledon Pendens
#23 Flowering Echeveria Encantada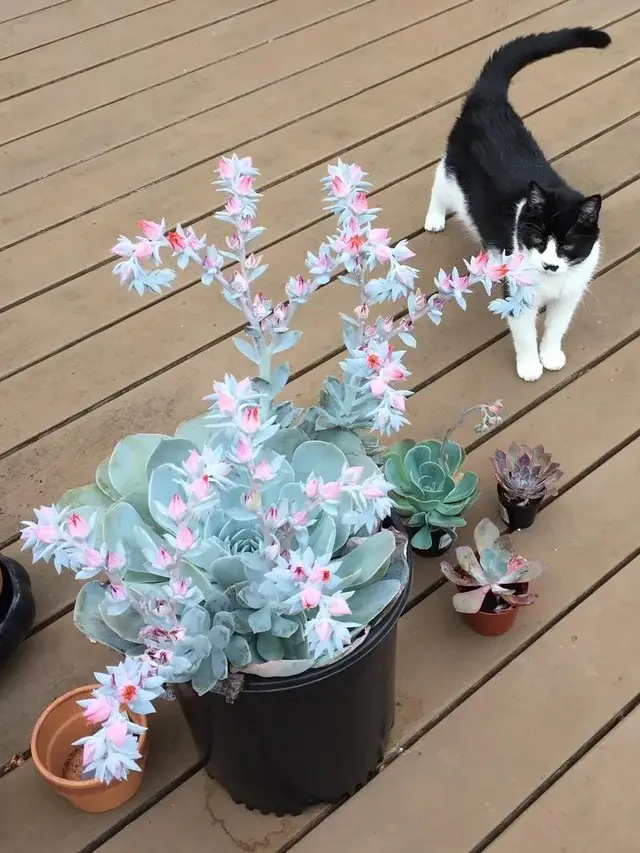 #24 Echeviera Imbricata
#25 Echeveria 'Doris Taylor'
Do you like succulents? Or do you have any of your own at home?
Share with us here