17 Photographs That Look So Incredible You Won't Believe They Weren't 'Enhanced' in Photoshop
Sometimes something looks so amazing and unbelievable that it is hard to believe that it is not the result of a Photoshop edition. Our eye and the eye of the camera are sometimes capable of strange things.
None of the photos below have been processed.
#1 Such Wonders Happen In a Metal Workshop 
#2 A Photo From Outer Space? No, It's 'Just' One of the Festivals From a Bird's Eye View
#3 You Can Feel Overwhelmed
#4 That's Not a Boat in the Water. It's a Damaged Antenna on the Roof of a Car
#5 Is That Cat There?
#6 When You Take a Picture Through Sunglasses
#7 Where the Sun (Doesn't) Reach Further
#8 Biggish Shag
#9 Wow…
#10 This Is a Cave With Some of the Cleanest Water in the World
#11 As if 2 Separate Photos Were Glued Together
#12 How Many Cats Do You See?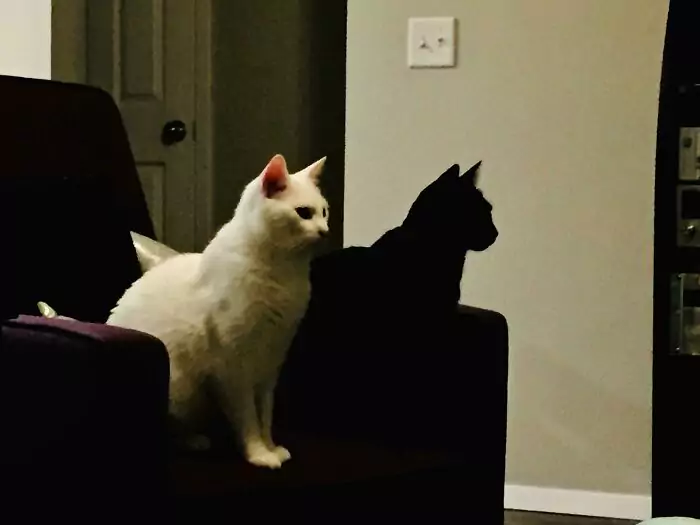 #13 The Ghosts Have Spoken
#14 This Is What an Atmospheric Front Looks Like
#15 It's Better Not to Know What a UFO Is
#16 Four Seasons in One Window
#17 Gates of Hell
Which one surprised you the most?