30 Interesting Atmospheric Pictures That Show All the Magic of the British Landscape
Landscape Photographer of the Year is an annual photo competition in which both amateurs and professionals, as well as young people under 18yrs, take part. The photographs are intended to show the beauty and uniqueness of the British landscape. Watch the spectacular competition photos and fall in love with English nature.
#1 Amanda Cook, London
#2 Jim Wolfe, East Sussex
#3 David Andrews, Suffolk
#4 Marie Davey, West Sussex
#5 Aleks Gjika, Wales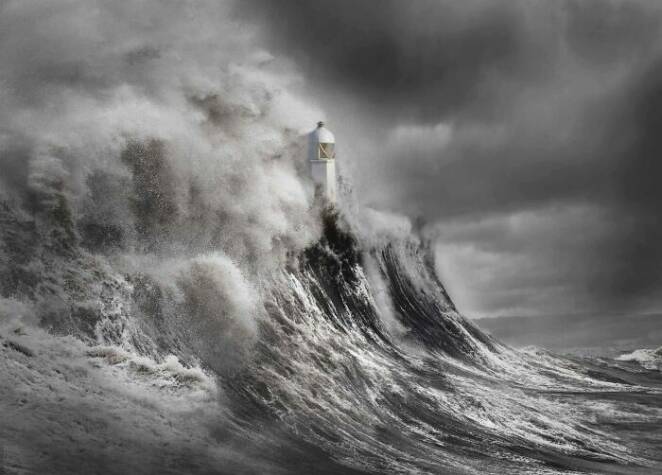 #6 Sean Kelly, Snowdonia National Park
#7 Chris Gorman, Highland
#8 Jamie Williamson, North Ayrshire
#9 Helen Shelmerdine, North Yorkshire
#10 Drew Buckley, Brecon Beacons (South Wales)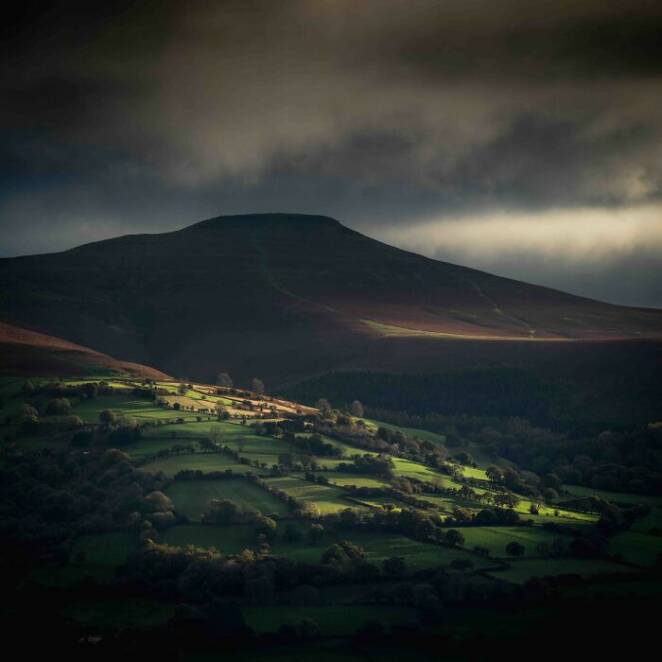 #11 Michael Johnston, Aberdeenshire (Scotland)
#12 Chris Frost, Dorset
#13 David Mould, Argyll (Scotland)
#14 Josef Fitzgerald-Patrick, Cornwall
#15 Joshua Elphick, Sussex
#16 Matthew Halstead, Snowdonia National Park
#17 Chris Gorman, Beachy Head (East Sussex)
#18 Wesley Chambers, Derbyshire
#19 Mike Brehaut, Guernsey
#20 Martin Posnett, London
#21 Jeremy Barrett, Dartmoor (Devon)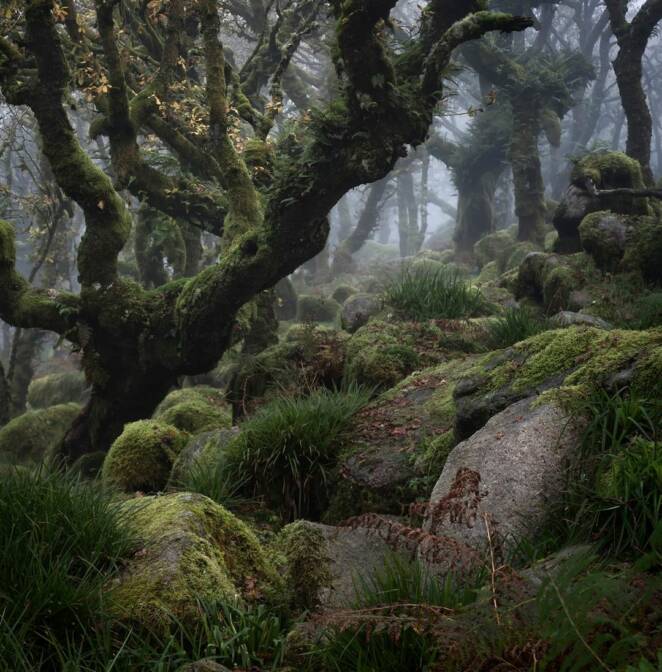 #22 Corin Brown, Hastings
#23 Peter North, Hertfordshire
#24 Darren Ciolli-Leach, Lake Loch BA (Scotland)
#25 Tim Harris, Norfolk
#26 Slawek Staszczuk, East Sussex
#27 Brad Ellement, Dorset
#28 George Robertson, Glasgow
#29 Thomas Bown, Pembrokeshire Coast (South Wales)
#30 Jonathan Lucas, London
Which photo charmed you the most?