23 Contest Photos. These Photographers Know How to Capture the Best Angles of the Newlyweds and Their Guests
International Wedding Photographer Of The Year is a competition that was born in Australia in 2017. It aims to identify the best wedding photographs. This year, 415 artists from 58 countries around the world competed. The jury members had 1,500 photos to look at. See the true masters of wedding photography.
#1 By: Jordan Wheatley
#2 By: Cat – The Apartment Photography
#3 By: Taralilly Photography
#4 By: Zahn Trotter
#5 By: Rodolfo Aguirre
#6 By Chris Jallard
#7 By Fabio Mirulla
#8 By: Weng Lee
#9 By Nikolaichik Photo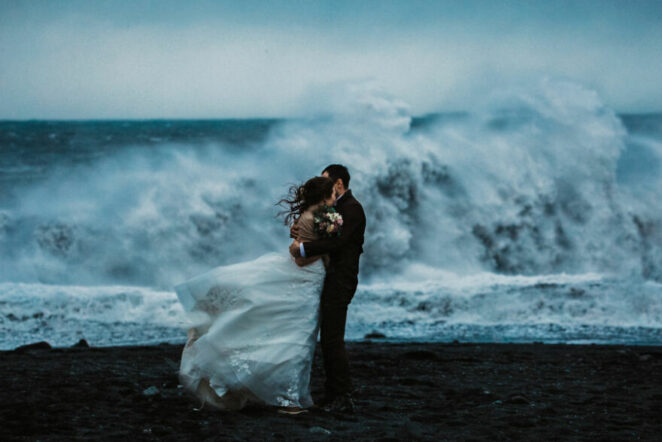 #10 By: Mic Panic
#11 By: Ky Luu
#12 By Patrick Lombaert
#13 By Maruša Puhek
#14 By Camila Urrea
#15 By: Fabio Mirulla
#16 By: Peta Laycock
#17 By: Serafeim Serafeimidis
#18 By: Adriana Ortiz
#19 By: Gaelle Meheut
#20 By: Fabio Mirulla
#21 By: Andrew & Bec – Willow + Wolf
#22 By: Emily Serrell
#23 By: Dennis Tan
Which picture do you like best?