27 Dazzling Wedding Photos, Which Are Considered to Be the Most Beautiful in 2020!
Although 2020 was not one of the easiest years, many couples decided to get married at that time. See how some of the most interesting photo shoots submitted for the annual Junebug Weddings contest are presented. They charm with their charm.
#1 Photographer Daniel Alonso Mendez. Young Couple and Their Dogs in a Forest Near Madrid.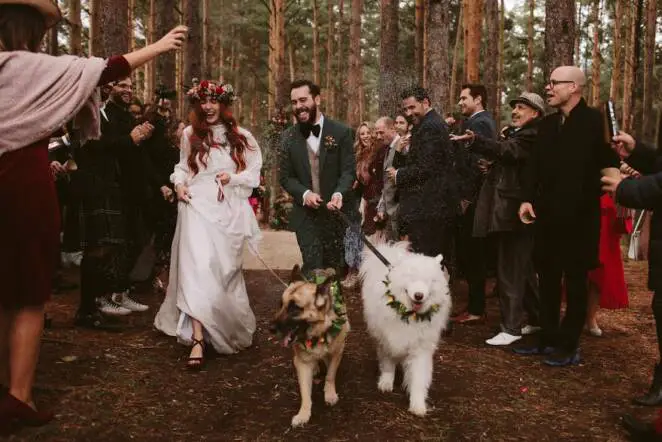 #2 Photographer Silas Chau. The Giraffe Proudly Poses With a Young Couple in Melbourne (Australia).
#3 Photographer Marcus Bell. the Stunning Immensity of the Australian Sky
#4 Photographer Daniel Jenny. In an old Austrian Cinema
#5 Rubi Z Photo. Premarital Morning
#6 Photographer Peter Robinson. The Couple Run on the Beach in Northumberland County (United Kingdom).
#7 Photographer Alejandro Onieva. Wedding Somewhere in the Andalusian Wilderness
#8 Photographer Mike Vallely. Common Glass Drunk From a ski. This is how They Play in Whistler (Canada)
#9 Photographer Katy & Jim (the_caryls). Among the Scottish Hills
#10 Photographer Daniel Faint. Starry sky Over Kooroomba Vineyard in Australia
#11 Photographer Kylie Farmer. Session in Glacier National Park (USA)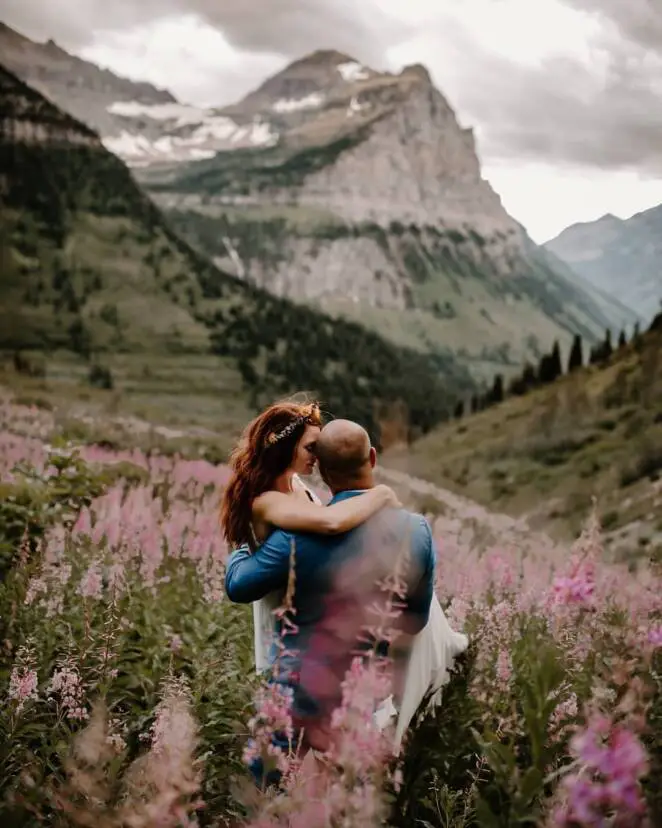 #12 Photographer Dylan Kitchener. The Emotion is Painted on the Face of this Scottish Bride
#13 Photographer Kostas Petsas. They Sailed out Into Wide, Greek Waters.
#14 Photographer Nico and Vinx. Romantic Session in Tuscany (Italy)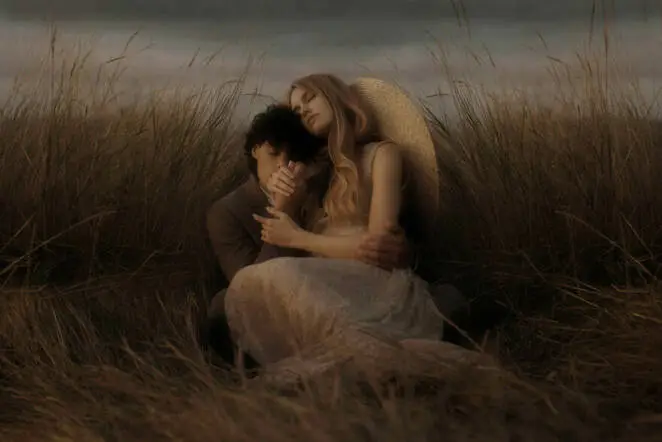 #15 Photographer Amber Sovorsky. In Frosty Scenery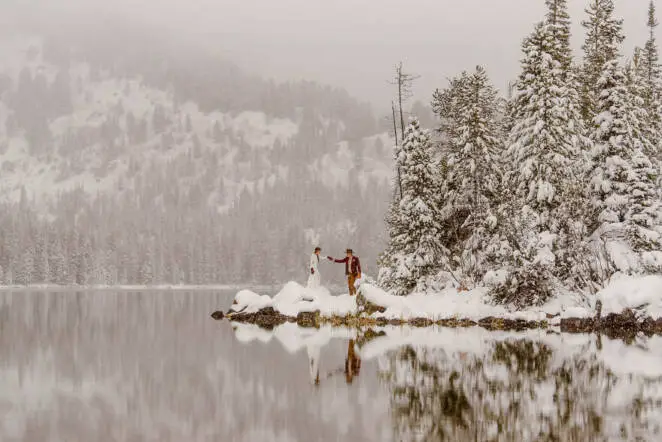 #16 Photographer Katya Mukhina. Fans of Motorcycles Banged the Streets of Moscow
#17 Wedding in Caves in USA Located 100 feet Underground.
#18 Pamela & Loretta Photographer (Heirlume Photography). California-style Wedding
#19 Photographer Elisabetta Lilly Red. Somewhere in New Mexico (USA)
#20 Photographer Amy Bluestar. Underwater Wedding Session in the Waters Near Hawaii
#21 Photographer Cameron Thorp. New Zealand Chic
#22 Photographer Espir Ludivine. Raised on the Waves of the Mediterranean Sea (France).
#23 Photographer Maggie Grace. Joint Jump to a Lake in McCall city (USA).
#24 Photographer Heidi Kouvo. Raw Finnish Landscape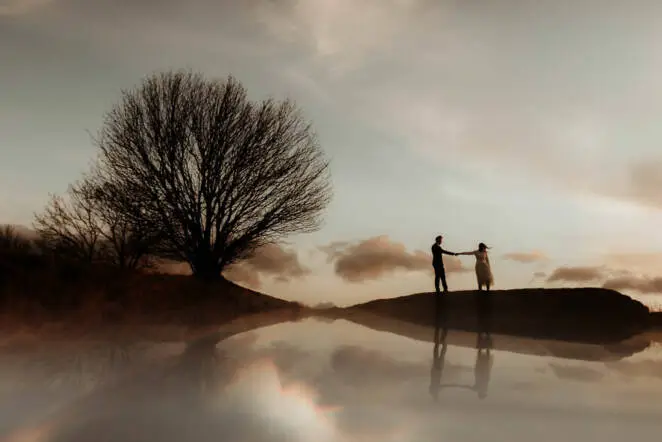 #25 Photographer Valter Antunes. Surprised by the Wind in Sintra (Portugal)
#26 Photographer of Mayaloraphoto. The explosion of Love on the Beach in San Francisco (USA).
#27 Photographer From Nataliejweddings. Lovers of Railroads and Autumn Colors
#BONUS
A moment full of emotion in the church (Costa Rica). The masks remind us of a pandemic. Photographer Mauricio Ureña.
Which photo captivated you the most?