17 Unorderly Pictures From the Web, Which Prove That Everyday Life Things Can be Interesting
Internet users can positively surprise. While browsing the web you can find really intriguing things. We decided to collect them for you.
#1 The Idea of Taking Empty Bottles From Each Trip With You
#2 An Interesting Way to Keep a Social Distance
#3 I Found a Cliff From a Candy Bar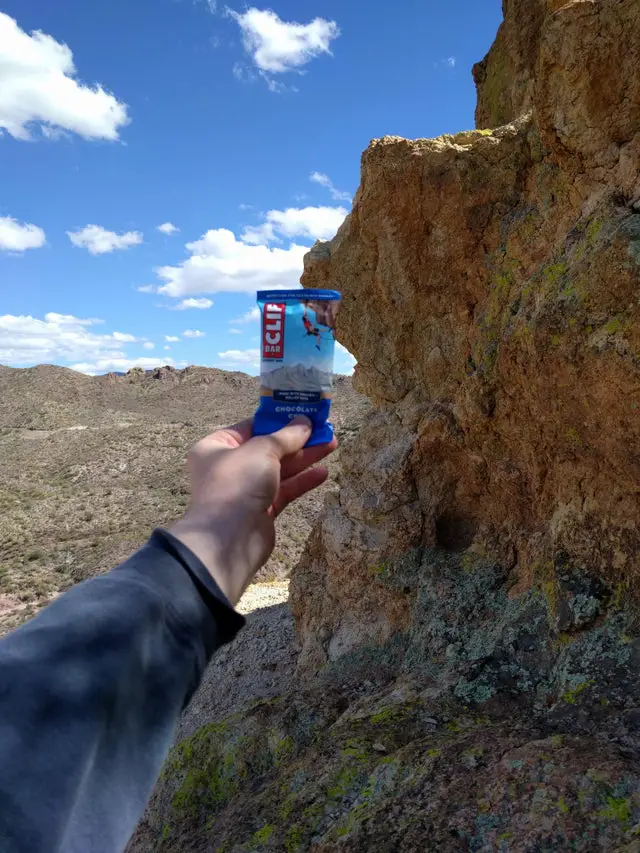 #4 The Mascot of a Bakery Company Also Wore a Mask
#5 This Dog Shampoo Is Tested First on Humans
#6 For Convenience, There Are Buttons in This Elevator That Can Be Used With Your Feet
#7 Outside the Bathroom Window, a Picture-Like View
#8 Interesting Effect Was Given by Buried Christmas Lights
#9 How to Show the Motor Skills of Today's Robots? in a Dance!
#10 Did You Know That Some Refrigerator Manufacturers Include Flyers About What Sound Equipment Makes?
#11 A Special Skateboard Stand Was Installed Somewhere in USA
#12 The Man Mounted Himself a Mirror to Reflect a Bit of Sun Into His Room
#13 The Internet User Has Found a Set of Crayons of 110 Years Old!
#14 Hidden Room… Who Didn't Dream of That as a Child?
#15 Great Idea for a Private Bedroom of Our Four-Legged Harry the Dog
#16 One Store Has a Floor Entirely Made of Bottle Caps
#17 There Is a "Yolo" Button in This Machine Which Causes the Machine to Pour a Random Drink
Do you also like or admire the creativity of people online? 🙂