12 Photos That Will Make Anyone Stare Inquisitively at Them . They're Hard to Explain
Sometimes when looking at selected photographs we open our eyes in amusement and ask ourselves, "How could this be even possible?" We have prepared a gallery, of complete admiration for the level of creativity that some people actually have. Sit back and get yourself laughing! 😉 .
#1 A Glass Bottle Is the Best Hiding Place. This Cat Must Have Had an Exceptionally Flexible Body to Squeeze Through the Bottle Neck
#2 If All the Plates Are Lost Somewhere, Just Use a Handy Shoe
#3 A Higher Elevation Mystery
#4 What to Do With an Unused Car? Throw It in the Dumpster!
#5 An Airport Sculpture Made of Abandoned Suitcases. Such Modern Recycling
#6 Just The Right Size
#7 Car Tower
#8 This View is Only Expected in the Netherlands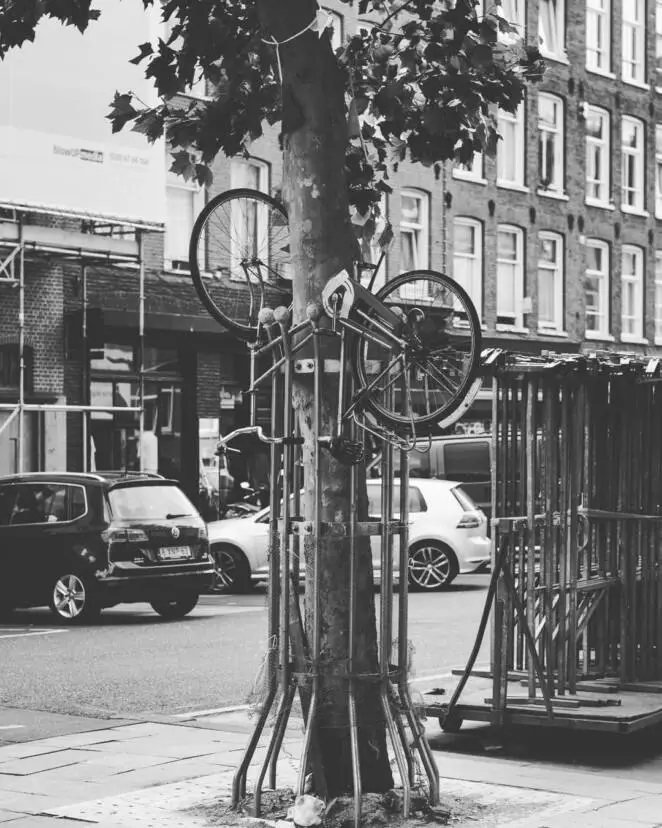 #9 Candy-Albinos. They Were Supposed to Have Rainbow Colors
#10 Parking Master
#11 Beans On Time
#12 Money Grows on Trees
Have you come across to similar weird stuff ? Or maybe you have some pictures that have made you laugh? Be sure to share them with us.