17 Animals That Mother Nature Decided to Make Completely Unique
Every pet is unique in the eyes of its owner, but there are some that were born with some physical feature that further distinguishes them from others.
These pooches are one of a kind.
#1 They Are Living Emeralds, Not Eyes
#2 A Very Party Snake
#3 A Born Burglar
#4 He Will Always Be Such an Adorable Little Dog (He Has Congenital Dwarfism)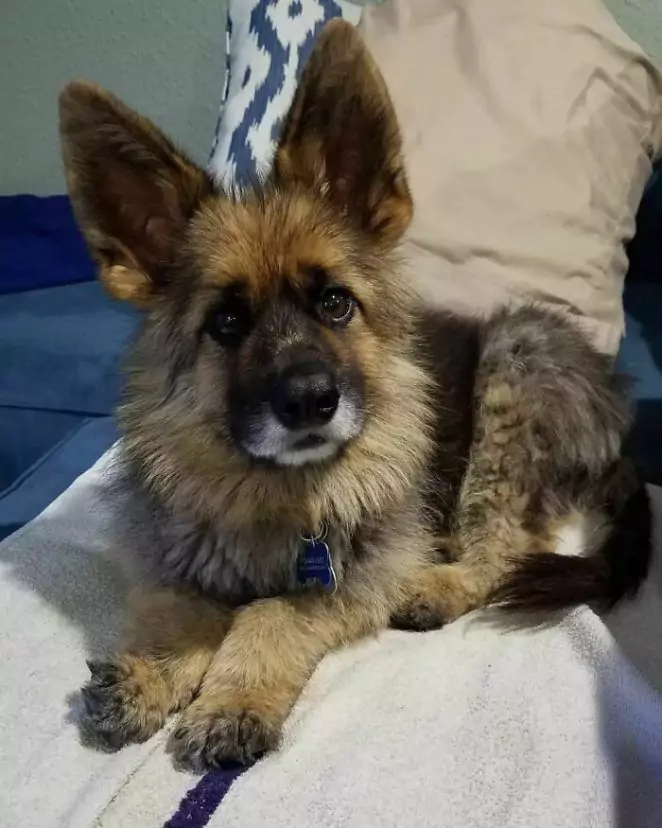 #5 The Living Ying and Yang
#6 Wonderful Sissy!
#7 This Kitty Will Always Be Such an Adorable Baby (Also Has Congenital Dwarfism)
#8 Unusual Eyes (He's Fine, Can See Perfectly)
#9 It's Impossible to Pay Attention to Him (He Looks Like This Because of Vitiligo)
#10 On This Shag, Vitiligo Has Resulted in These Unusual Crimps
#11 Dracula, Be Very Afraid!
#12 He's Cute!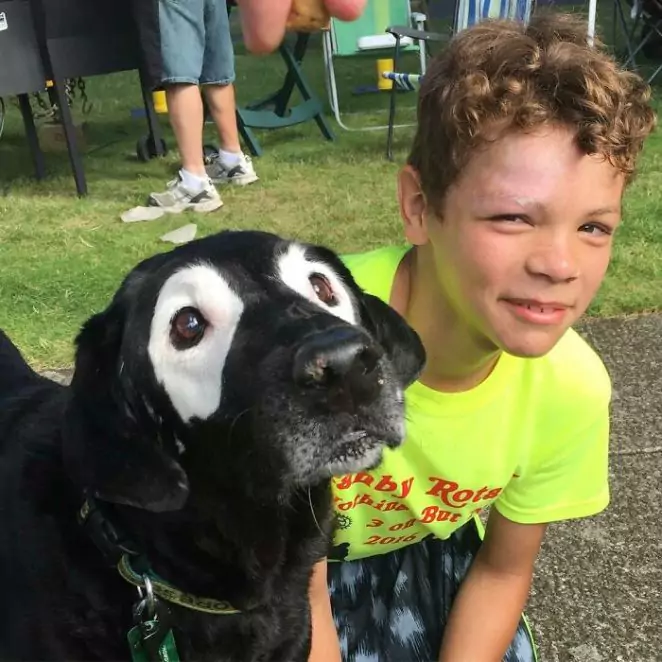 #13 He's an Instant Catch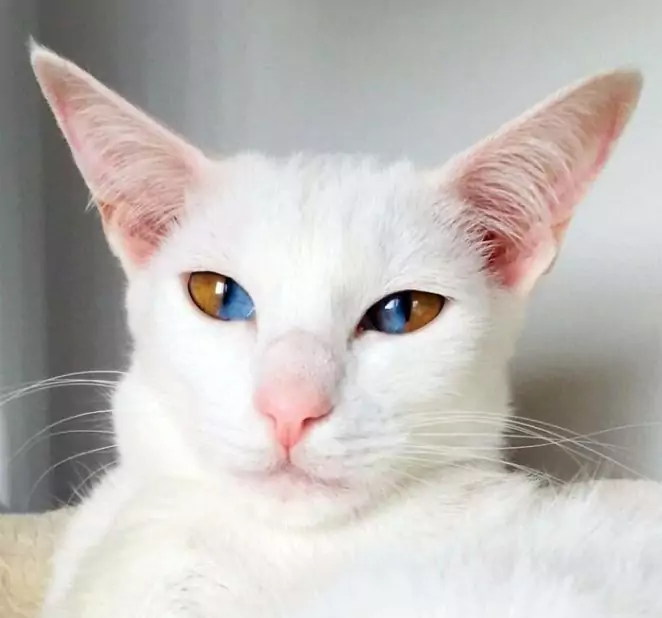 #14 Well Those Are Some Powerful Feet!
#15 A Dual Nature? He's Actually Overly Cute!
#16 He Was Born an Angel
#17 "Look Into My Eyes Chico, Only Your Eyes Will Tell You the Truth…"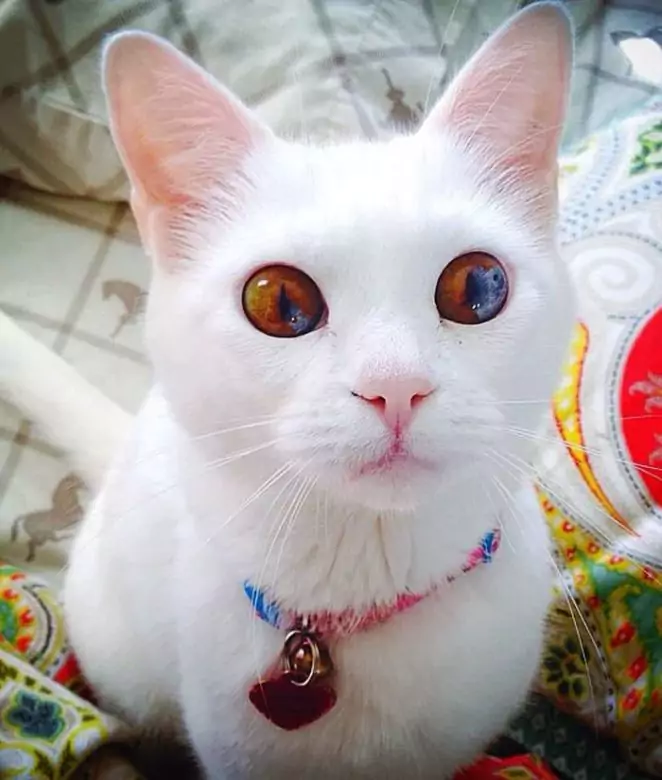 Which one did you like best?