17 Pets on Public Transport that Behave More Cultural than Most Travellers
Relatively rarely we have the opportunity to see animals in some means of transport, all because many people still look at it reluctantly. And the truth is that sometimes pets are more cultured passengers than people.
Here are a handful of kudos on travel.
#1 "Hi, Let's Get to Know Other!"
#2 I Wonder How He'll React to What's About to Happen Next….
#3 When You Venture "A Little" Further, Maybe Visit the Capital City
#4 The Story of a New Friendship in Three Photos

#5 This is Called "Get Noticed"
#6 Who's Hiding Over Here?
#7 Sweetie!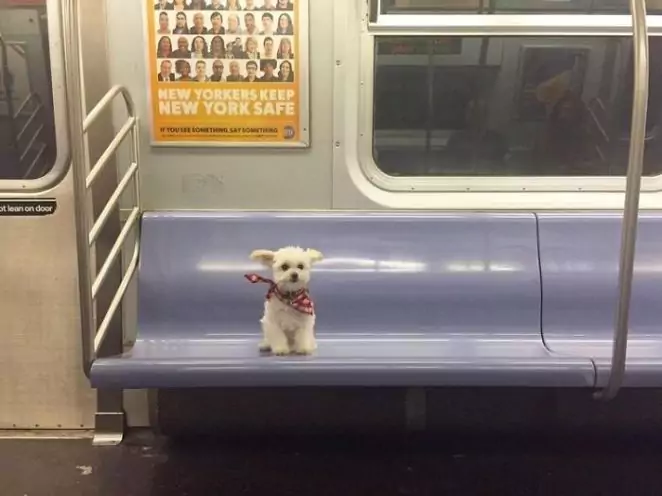 #8 Like Lovers
#9 A Little Restless, I Guess
#10 Surprise!
#11 Would You Dare to Talk?
#12 Today We Have a New Pilot
#13 A Little Scared
#14 Sleepy
#15 Sleepyheads Two
#16 Baby!
#17 When Your Owner Is an Arab Sheikh You Travel Like This
Which one has won your heart?