15 Photos of a Rebel Dog That Spoils All Family Shots
Kiko does everything opposite to what it's told, but because of that almost every photo with her participation only gains more laughs. Such is the charm of a rebel dog who decided to be the special one.
Here is a collection of Kiko's best photos.
#1 When Everyone Wants to Look Pretty, but You Do Your Own Thing
#2 There's No Forgiveness at Christmas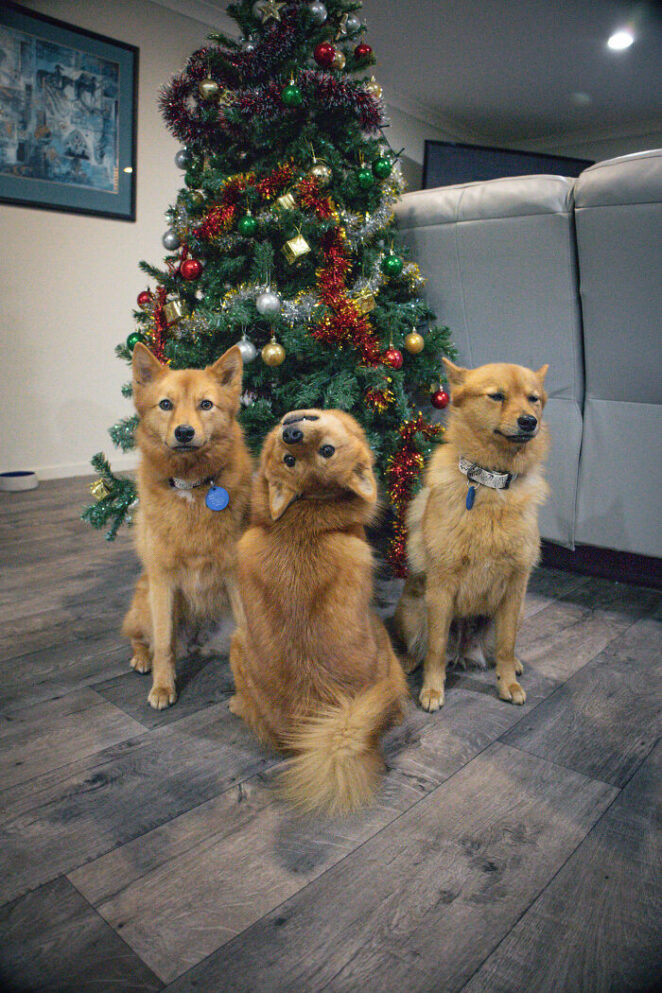 #3 Brother on the Right Already Seriously Pissed Off….
#4 …And Finally His Nerves Got the Best of Him…
#5 Need to Practice Before the Photo Shoot
#6 From the Side It Looks Even Weirder
#7 "- Heniu! He's Doing Something Again… Leave Him Alone…"
#8 "What Do These People Say About Me…"
View this post on Instagram
#9 The Moment When Your Abnormality Becomes the Inspiration for the Drawings
#10 We Already Know Who's Going to Be Neo's Successor in the Next Matrix
#11 "To Stretch Your Head Like That, You Have to Stretch Every Day"
#12 This Is How It Supposedly Get Started the Training
#13 They're Cute Together, Aren't They?
#14 The Whole Family Together
#15 Senior Couldn't Take It Anymore and Deserted
Do you prefer polite dogs or rambunctious ones?