19 Weird Children's Ideas That Parents Have to Deal With
Children's logic is like a complicated knot on a shoelace, waiting to be unravelled. It's hard to understand and decipher the logic thinking behind it. Toddlers do a lot of incomprehensible things every day, which surprises every parent. See what what we mean by these proven photos.
#1 A Snowman From a Horror Movie
#2 Water Tastes Better From a Dog's Bowl
#3 When a Child Thinks a Banana Is Corn
#4 Meanwhile at Church
#5 When a Toddler Finds the Perfect Place to Hide
#6 When Your Child Makes Sure a Hamburger Is Actually a Sponge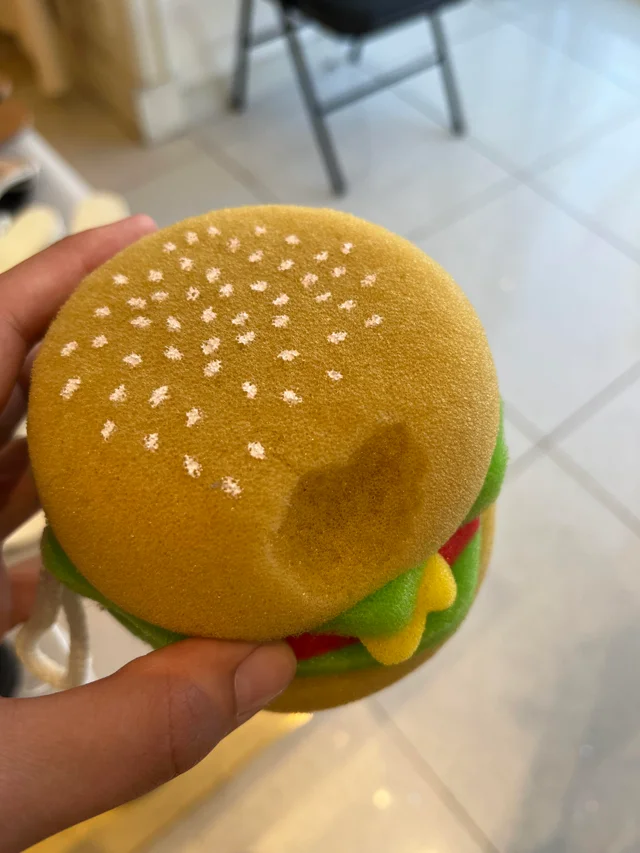 #7 When Your Child Brings You a Mini Pine Corn, Because is Baby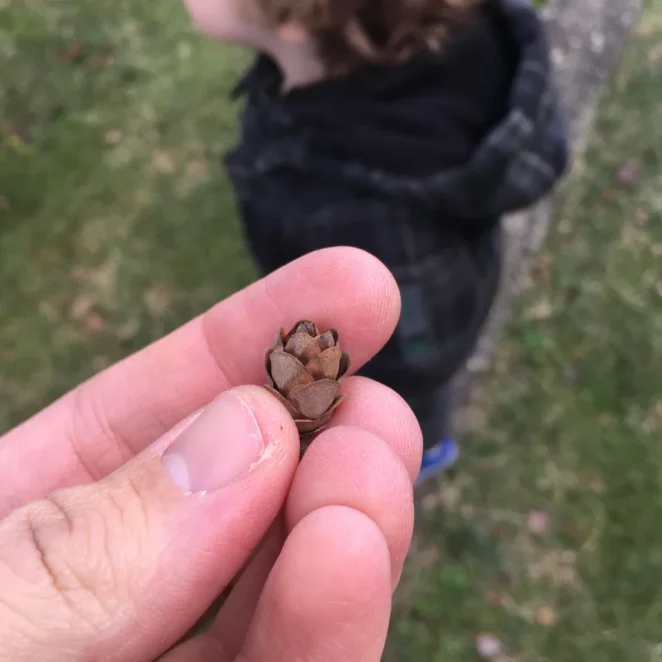 #8 When Your Son Decides to Play in the Sandbox at Home
#9 When Your Son Brings You a Nest He Found Around
#10 When Your Child Decides to Put All the Stickers He Has on Himself
#11 Everyone Needs a Little Peace and Quiet
#12 When He Gets Inspired by the Makeup His Mom Made
#13 When You've Been Searching for the Car Keys Buried in the Sand for Two Hours
#14 When He Prefers Onions to any Toys Out There
#15 When Kids Think Pumping Their Belly Button Will Make Them Grow Faster
#16 When Your Daughter Decides to Try Depilatory Cream on Her Sibling
#17 When Getting on the Potty Is Also a Bit of a Chore
#18 When a Toddler Wants to Look Just Like a Dog
#19 When a Child Doesn't Want to Get Her Shoes Wet and Puts on Paper Bags as Protectors
What is the funniest thing your child has done?