20 Photos that Show How Strange Yet Adorable Being a Mom and Dad Can Be
Children are amazing. They can come up with bizarre and totally unexpected things every now and then. It takes only a moment to do literally something that no one expected at that moment.
Here is a collection of adorable cuties.
#1 He Is Crying Because Beavers Chewed the Tree and the Tree Is Suffering
#2 " Always Peeking at What I'm Doing in the Basement"
#3 "This Was Supposed to Be a Fun Photo Shoot"
#4 "She Ate Some Skittles and Fell Asleep"
#5 "Our Son's Favorite Toys"
#6 In Your Own Way
#7 In the Morning They Were Still All
#8 It Must Have Been Quite a Party
#9 The Two Troublemakers
#10 "Not What I Expected"
#11 "I Had a Son, I Have a Smurf"
#12 This Face
#13 "For Some Reason He Loves Gaiters With His Face"
#14 "This Is How My Daughter Plays Hide and Seek"
#15 But You Can Also Like This Game
#16 Everything Must Be Touched
#17 "It's Me!"
#18 What Was Going On Here…
#19 He Found a Way
#20 "He Always Has to Touch Me"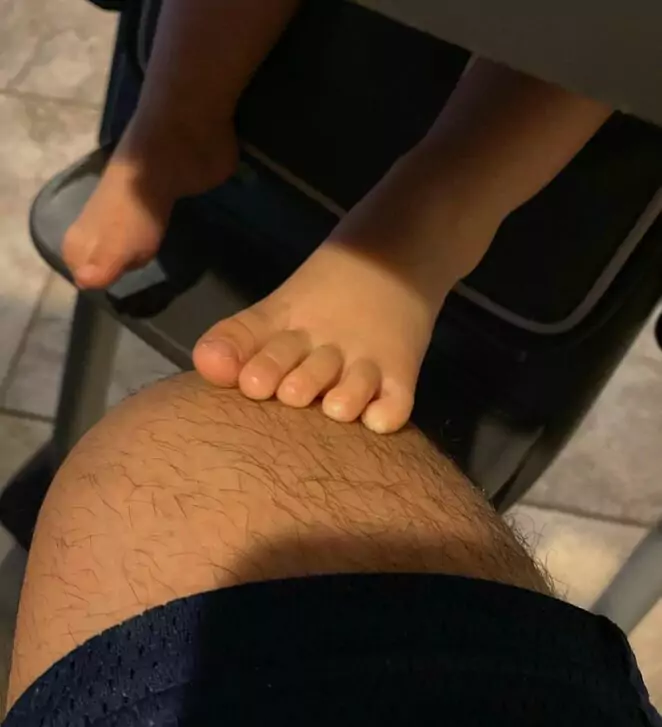 Do your kids do all kinds of weird things too?