17 Vintage Photos That Show How Children Were Raised in 20th Century
In former years, the way of raising children differed significantly from the model prevailing today. Toddlers spent more time in the yard, they found their own games and even during the cold weather they went to school alone. Take a look at nostalgic photos from the past and find out how children used to spend their time.
#1 Parents With Their Child Outdoors (1972)
#2 A Girl and Her Dog (Early 1920S)
#3 Children Earn Money by Setting up Bowling Pins in the City of Trenton (1909)
#4 A Couple at an Ice Rink Together With Their Child (1937)
#5 Learning to Swim in 1930
#6 A Policeman Reprimands a Child for Fishing in a Fountain (Trafalgar Square, London, 1892)
#7 A Child in a Car Seat (1958)
#8 A Carousel Arranged on a Lamppost (Manchester, 1946)
How to Raise Children Who Like to Help Others
#9 A Boy Hanging on a String
#10 Harley Motorcycle With Baby Seat (1962)
#11 Paul Remos (Circus Strongman) Lifts His Son So He Can Feed a Giraffe at the London Zoo (1950S)
#12 Peasants Selling Newspapers Smoke Cigarettes During a Break (Saint Louis, CA. 1910)
#13 Young Girls Carrying Ice Blocks (1918)
#14 Boys Playing With a Dog
#15 Children on a Playground in New York City (1926)
#16 A Girl Dances in Front of Her Teddy Bear in Paris (1961)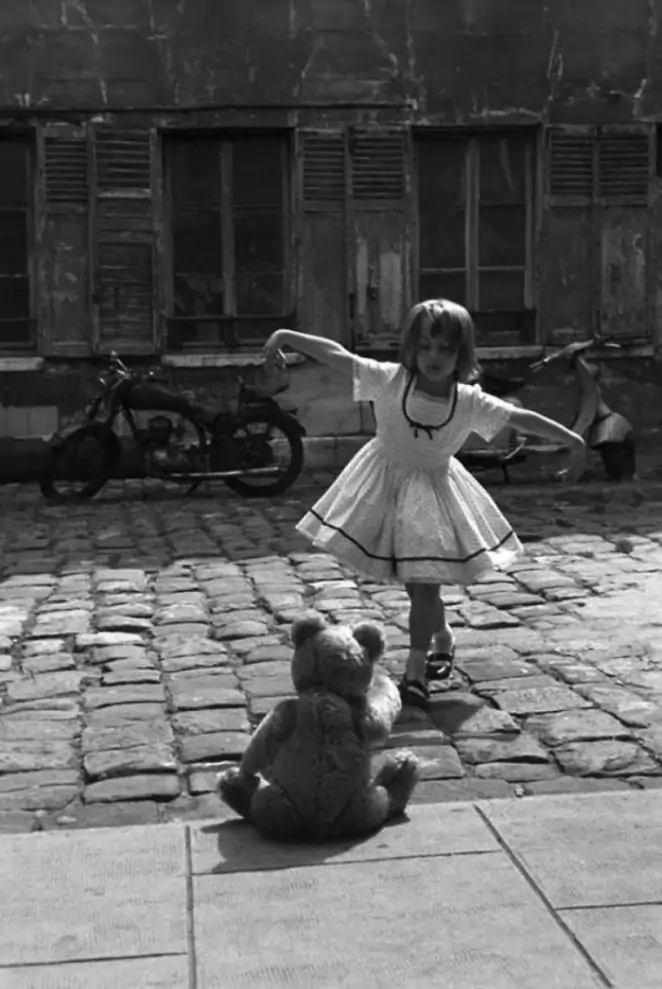 #17 Boy Scouts at Camp Gettysburg (1913)
What is your most pleasant childhood memory?