19 Photos Illustrating Life with Children. Every Parent Will Understand Them
Children play tricks every day and it is hard to keep up with them. They have lots of unconventional ideas. They can hide headphones in orange juice, bang on the bathroom where mom is or swallow a unicorn figurine.
#1 A Child's Sophisticated Way of Eating a Banana
#2 When a Two-Year-Old Swallows a Unicorn Figurine
#3 When Your Daughter Shows How Scary She Can Be
#4 When You Lock Yourself in the Toilet and Your Child Can't Stand to Be Without You for a Moment
#5 When Your Child Tells You That He Likes Your Minion Costume, but in Reality It's Your Standard Outfit
#6 When You're in the Bathroom and Your Four-Year-Old Is Building a Barricade
#7 When You Leave Your Child Unattended and He Decides to Fix Things
#8 When Your Child Turns Into a Mouse 😉
#9 When a Baby Makes His First Armor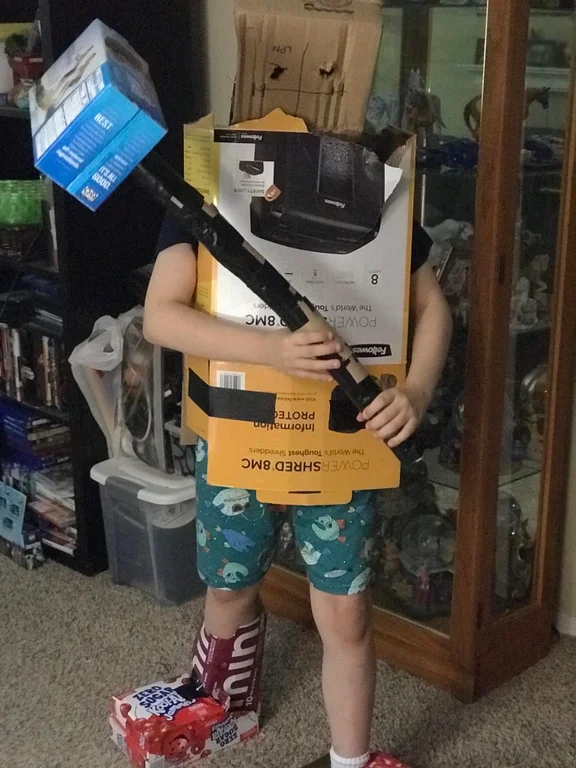 #10 When a Toddler Decides to Soak a Dinosaur in Water, but Can't Find a Glass Big Enough for it
#11 When a Child Pours a Can of Soda into Your Computer
#12 Slightly Photoshopped Photo 😉
#13 When a Three Year Old Plays Chew On Drywall
#14 When Daughter Decides to Peel Sausages Because She Doesn't Like it
#15 Son Builds a Fort Out of Blankets and Insists That Bigfoot (Dad) Join Him
#16 When the Daughter Practices Braiding on the Dog
#17 When You Can't Find Your Headphones and Your Child Advises You to Check In the Bottle of Juice
#18 Kids Are Sometimes Like Cats and Will Always Choose the Cardboard Box 😉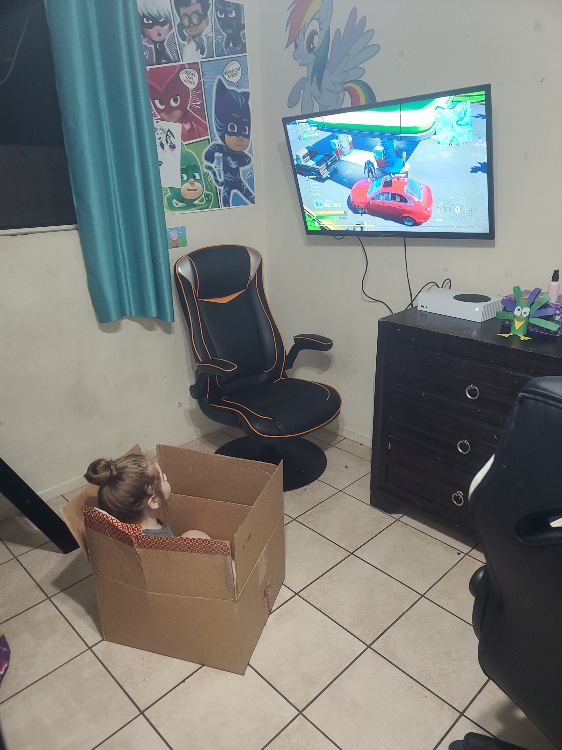 #19 Bathroom Line at the Door Where Mom Went in
Which picture made you laugh the most ?