19 Clever Tricks How To Turn Parenthood Into a Daily Adventure
Parents often have an array of useful tricks in store to make their daily lives easier. They are exceptionally clever moms and resourceful dads 😉
#1 A Diaper Is Perfect for Wrapping a Snack or Sandwich
#2 Dirty Clothes Don't Have to Be Washed Right Away. You Can Make a Festive Decoration Out of Them 😉 .
#3 Toys Will Serve as Popcorn Cup Holders
#4 The Food Casing Is a Perfect Tent for Dolls
#5 With One Metal Loop, You Can Carry All the Bottles Easily
#6 When You Don't Have a Garden Hose, Use the Scoop to Fill the Pool
#7 It's Best to Hold a Cold Bottle of Beer Through a Diaper
#8 When Your Kids Want to Play and You Want to Watch the Game
#9 You Can Turn Cereal Wrappers Into Organizers for Kids' Drawings
#10 Sugar Sprinkles Encourage Kids to Eat Fruit
#11 A Car Seat Is a Safe Way to Carry Things That Can Break Easily
#12 How to Get Kids to Eat Fruit and Vegetables? Just Stick the Likenesses of Cartoon Characters on Them. Any Toddler Will Have Some Melon From Winnie the Pooh 😉
#13 It's a Good Idea to Stick Magnets to Remote Controls So Kids Never Lose Them Again
#14 You Can Easily Carry Milk Bottles in a Beer Container
#15 A Pacifier Is the Best Wine Bottle Stopper 😉
#16 Baby Stroller Can Easily Carry Groceries
#17 A Napkin Ring Is a Good Hair Elastic
#18 Quick Cooling Snack in the Car 😉
#19 With an Elastic Band, Kids Will Never Pump Out Excess Soap Again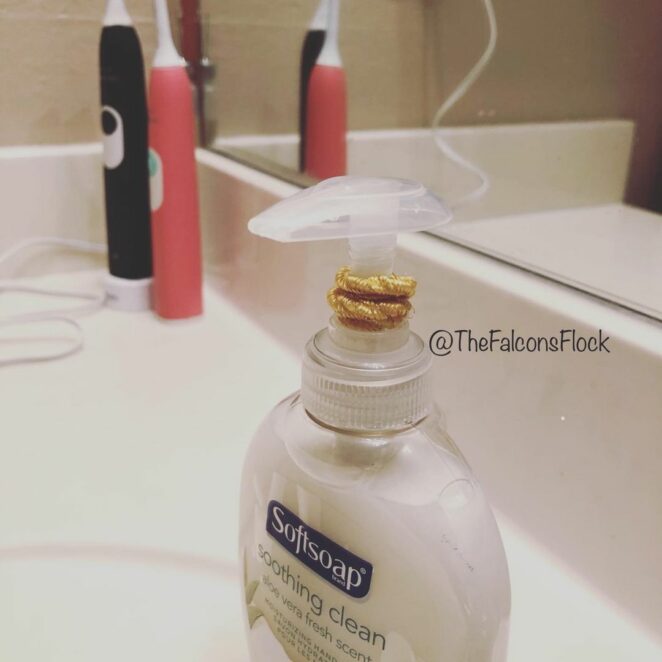 Have these got you to laugh yet ?