28 Storage Ideas to Finally Get Your Home in Order
We all know how important it is to save space at home. But sometimes some items don't want to cooperate with us and take up way too much space.
That's why various gadgets and solutions come in handy here. Problem how to manage space and make it practical, will be a problem of yesterday.
#1 A Magnet in a Drawer Will Prevent Clutter and Save Space at the Same Time
#2 A Special Shelf Mounted on the Socket Is Useful in Every Bathroom
#3 Hair Accessories Finally Find Their Place
#4 Have Everything at Hand When You Take a Bath
#5 For Those Who Prefer the Shower, We Also Have a Solution
#6 Space Problem Just Got Solved
#7 The Rolls Stocked up in a Clever Solution
#8 And Not Even a Scrap of Free Space Goes to Waste
#9 Kitchen Organization Will No Longer Be a Problem
#10 Save Space With a Can Rack
#11 Everything in the Fridge Has Its Own Place
#12 A Sink Stand Will Help You Save a Lot of Space
#13 Kitchen Accessories Will Finally Stop Taking up Space
#14 And for Spices, Look at These Clip Ins
#15 The Inventor of This Shelf Is a Genius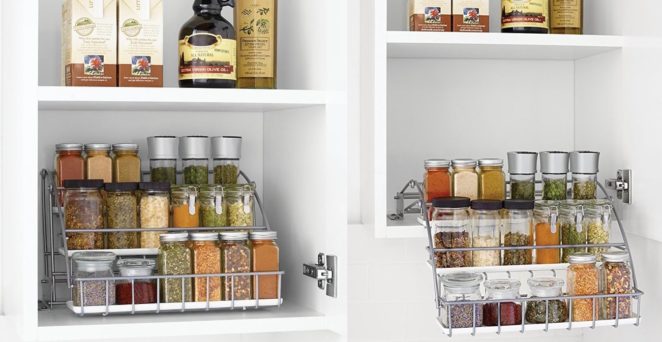 #16 Dishes Problem Solved
#17 The Tin Foil Tower Seems Like a Handy Invention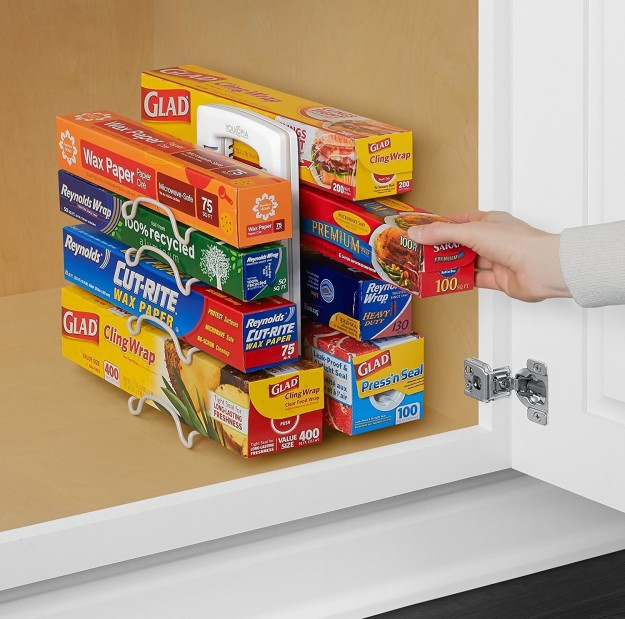 #18 A Discreet Hanger Hides All Your Ironing Accessories
#19 A Cabinet and Ironing Board in One Is Also a Great Solution
#20 Handy Side Shelves That Go Anywhere
#21 Extra Space Behind the Door You Can Also Use
#22 This Way Tangled Cables Will No Longer Be a Worry
#23 Food Bowl and Box All in One
#24 A Private Cabinet and Bed for Your Pet
#25 This How Kids Are Immediately More Willing to Tidy up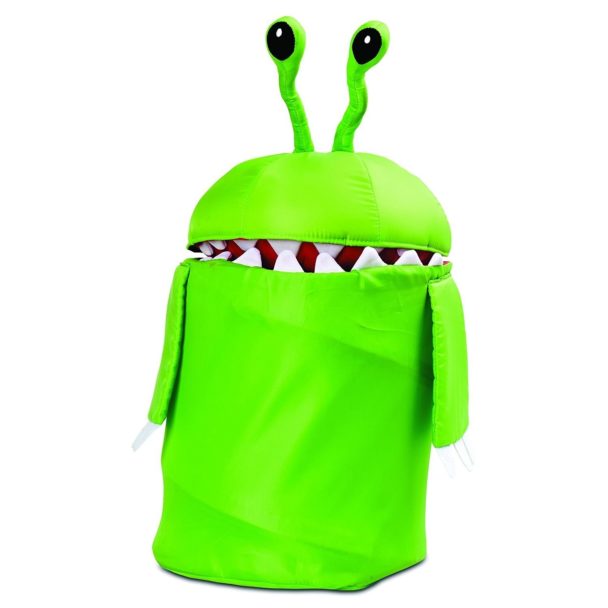 #26 And All You Have to Do After Playing Is Roll It up
#27 Any Lady Will Love This Solution
#28 Storage Ideas for Everything
Well, shall we tidy up now?