21 Surprising Photos From Movie Sets. You Won't Believe How Some Scenes Are Shot

Sometimes funnier things happen on the sets of Hollywood blockbusters than in the movies themselves. And certainly some of them fully deserve to become memes because they are so ordinary-unusual.
#1 Guardians of the Galaxy
#2 The Matrix
#3 Harry Potter and the Order of the Phoenix
#4 Movie IT
#5 I Am Legend
#6 Doctor Strange
#7 Alien 3
#8 Wolverine
#9 Doctor Who
#10 Thor: Ragnarok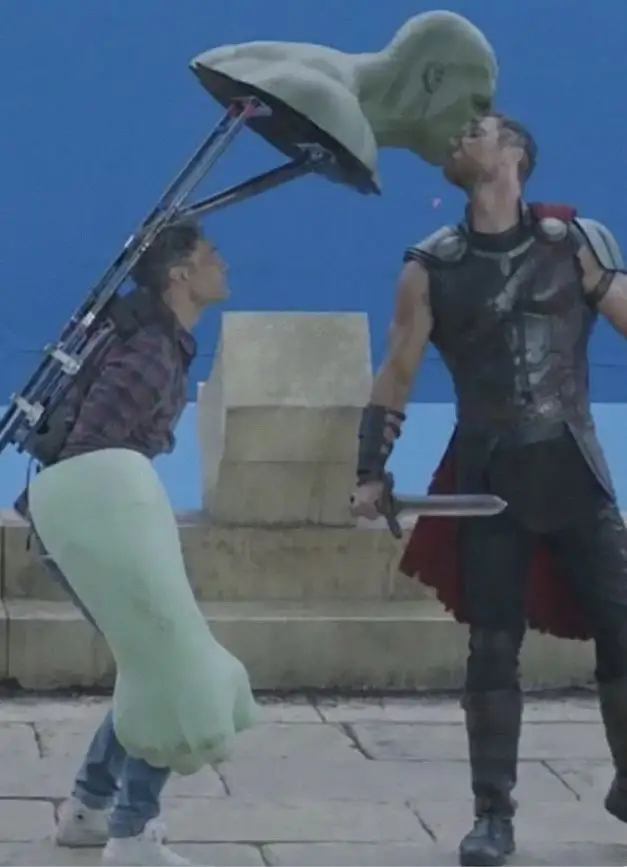 #11 Star Wars: Revenge of the Sith (Episode III)
#12 Jaws
#13 Labyrinth of Faun
#14 The Amazing World of Gumball
#15 SpongeBob SquarePants, Movie
#16 Avengers: Infinity War
#17 The Matrix Revolutions
#18 Jason and the Argonauts
#19 Planet of the Apes
#20 Passion
#21 Pirates of the Caribbean
Which frame has surprised you the most?