17 People Who Had One Simple Task and Did It Wrong
It happens in life that sometimes you succeed and sometimes you fail. But the latter for some can be humbling and hilarious at the same time. What to do when you are stalked by bad luck.
Here are a dozen people who failed hard at something.
#1 Super Blurred Face, but not The Reflection ….
#2 The Dream Tap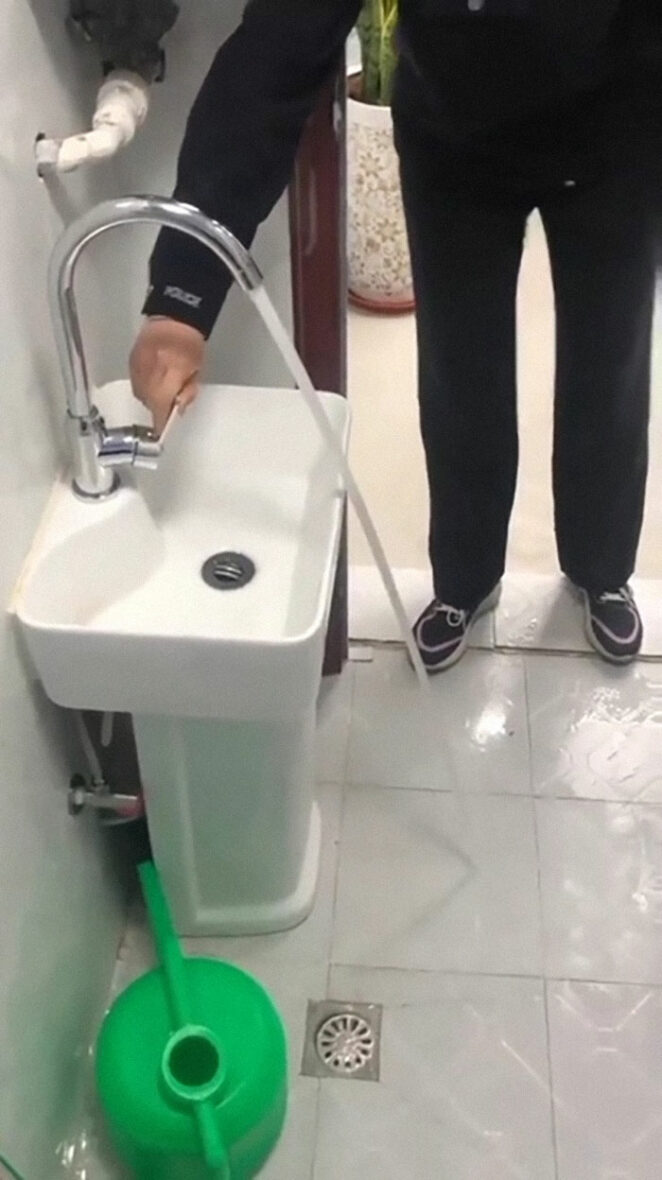 #3 Which One Is It Finally Okay to Turn Into?
#4 Cool Restaurant With a Drive-Through
#5 Seriously?
#6 This Is Hardly What It Was Supposed to Look Like
#7 One Should Do Some Gymnastics Off Their Chair for This
#8 If You Want to Know Where to Go – Good Luck!
#9 Manual or Digital Temperature Check?
#10 Turns Out in the End, He's Alone
#11 Here You Can Grab a Free COVID
#12 Persuasive
#13 Beer With Orange Pee?
#14 This Is Hardly Where It Was Supposed to Be….
#15 First Class Aesthetics
#16 Because Someone Didn't Want to Pick Up a Leaf
#17 Impressive
Which one amused you the most?