21 Halloween Pumpkin Ideas – Have Fun with Your Kids
One of the favorite holidays for kids (and adults) is just around the corner. And when it comes to Halloween, of course there have to be pumpkins. But what to do when we don't want to cut it open?
Below you will find a whole bunch of inspiration for Halloween with pumpkin.
#1 These Will Please Children the Most
#2 Mexican Style
#3 Fruity
#4 Just a Few Leaves
#5 Contrasting Colors Do Their Job
#6 Like a Gift Pack
#7 Halloween Metal Pumpkin
#8 But How Adorable!
#9 Like an Old, Bloated Ball, Eaten by Spiders
#10 Ouch!
#11 Reusable Nets
#12 Like Candy
#13 Baba Yaga for Halloween
#14 Pumpkins Go to a Party
#15 Sweet Puppy
#16 If Someone Has a Talent for Art
#17 With a Bandage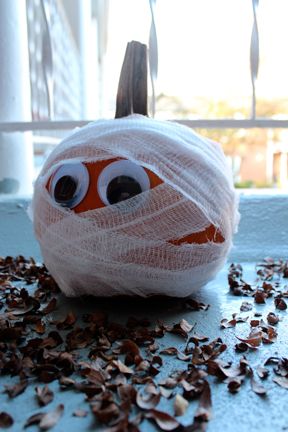 #18 Carnival Outfit
#19 How to Make Christmas Tree Baubles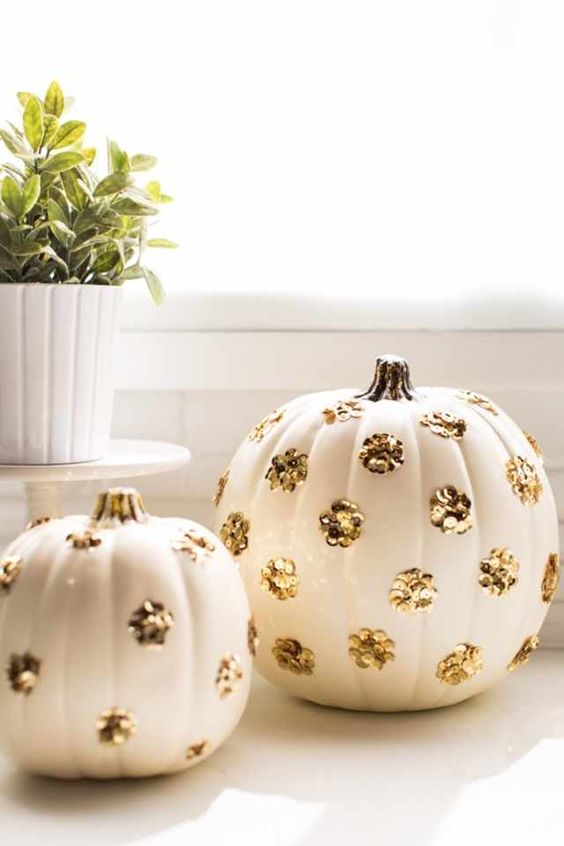 #20 Simple and Cool
#21 Just a Piece of Purchased Lace Fabric
Which one did you like best?