Decorate Your Walls For Pennies. See These 17 Inspirations for Your Home
Make your leaving room your favorite place in the house, you don't always have to spend huge amount on latests art. What you can do is to find the right inspirations and get it done at home! Take a look at these inventive rooms and how the walls are decorated. Decorating your walls can help you express your character and your sense of aesthetics! The best part is that you can do it at a really low cost!
Here are 17 ways to decorate your walls that you will love!
#1 Wooden Mosaic
#2 Vacation Photos
#3 Image from Coloured Crayons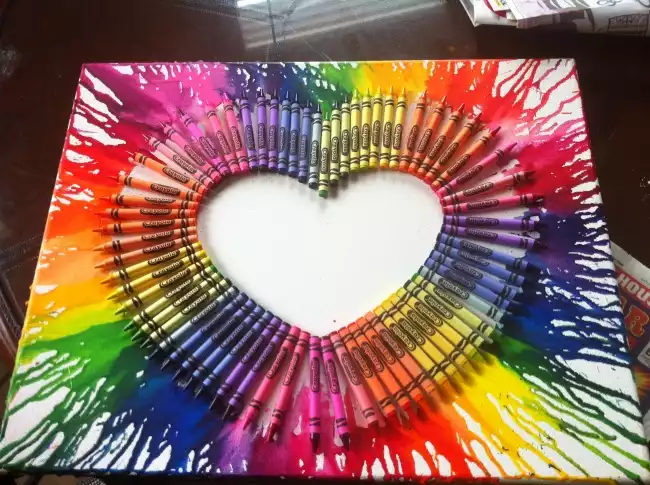 #4 Embroidery Tambourine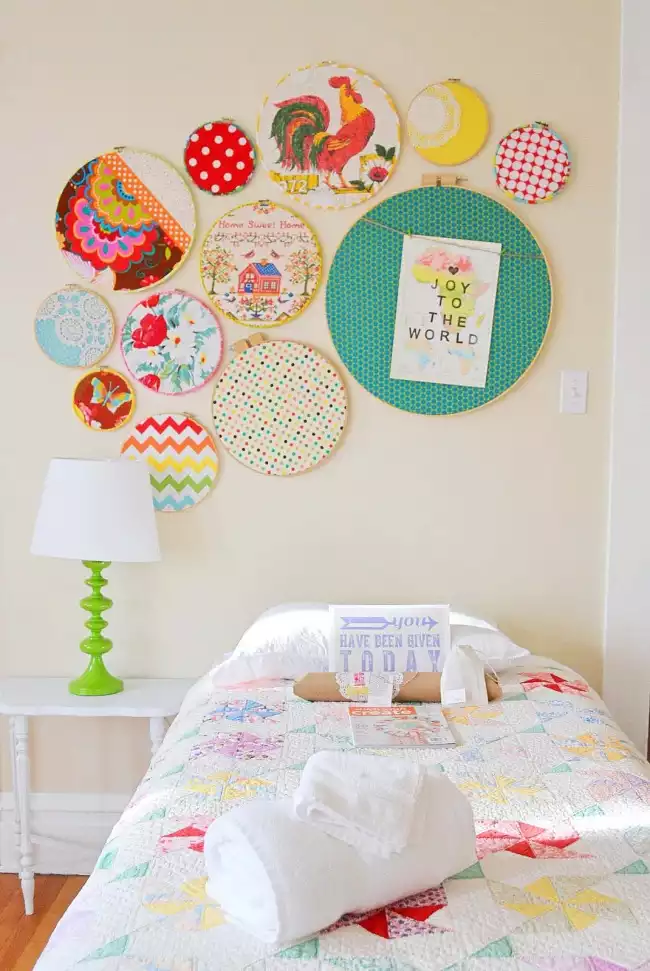 #5 Magic Painting or Glowing Tree
#6 Handprints on Canvas
#7 How about Japanese Style?
#8 Multicoloured Heart Stickers Can Also Look Beautiful When Stuck on a Canvas
#9 Living, Vertical Garden
#10 How about a Clock with Photos?
#11 Get Some Nails, Some Yarn and Create Your Own Beautiful Heart
#12 Colorful Plates
#13 Cocktail Umbrellas Also Look Pretty Cool
#14 You Can Also Involve Your Kids to Make Something for the Wall
#15 A Few Buttons and a Piece of Wood
#16 Cork Heart
#17 The Home Periodic Table Explained
Some of these are very creative. Have you got any deco-arts that you's like to share?