17 Beautiful Plant Pot Stands Which Will Decorate Any Interior
An apartment that's full of plants will make you bloom and a person feels completely different in it. That's why it's worth having at least one green corner in your home, which will change its atmosphere.
Here is a collection of green decorations.
#1 Lovingly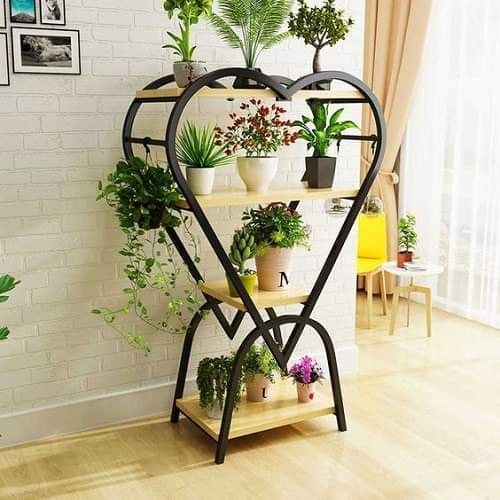 #2 Or More Roundly
#3 How About Spirals of Plants?
#4 A Cozy Nook
#5 Plant Waterfall
#6 Super Liven up the Interior
#7 Feminine Shapes and Plants
#8 For Those Who Like Order
#9 Wood and Green Definitely Like Each Other
#10 Elegant
#11 Like Yin and Yang
#12 How About a Green Heart?
#13 …Or at Least Half of It
#14 Classy
#15 For Those Who Like Geometry
#16 Very Neat Shelving
#17 …And With Flair
Do you keep indoor plants in your home or apartment?