23 Bathroom Designs That Will Make You Laugh Out Loud
The fantasy of some people knows no bounds. They can even take an ordinary bathroom to the next level. They install funny urinals, paint the walls yellow, love asymmetry, and sometimes even put a piano next to the toilet. See the gallery of bathrooms aspiring to win a golden toilet brush 😉 .
#1 Toilet Under the Slant
#2 You Can Also Make a Bathroom in the Attic
#3 Climate Toilet on the Mezzanine
#4 Cozy Toilet in Grandma's Style
#5 Angler's Bathroom
#6 Sitting on a Platform. Suitable for a Queen
#7 Sloping Walls Are No Barrier to Hang a Mirror
#8 I Feel Like the Walls Are Starting to Move
#9 A Bathroom Made of Natural Materials Found on the Ground
#10 They Also Thought of the Tallest 😉
11 In the Style of the 80s.
#12 Music Makes Your Stay in the Toilet More Enjoyable
#13 Some Builders Are Masters of Improvisation
#14 I Don't Think Anyone Has Such Long Arms
#15 A Toilet Too Close to the Door? Not a Problem for Some 😉
#16 To See Well From All Sides
#17 A Bathroom Out of Tetris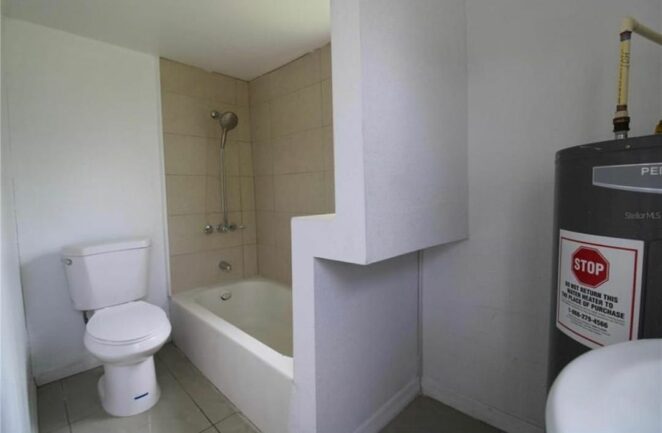 #18 Antique-Style Bathroom
#19 For Those Who Can't Stand Upright 😉
#20 You Can Feel Trapped
#21 Antique Solutions in a Modern Bathroom
#22 When You Have a Small Apartment and You're Trying to Smarten It Up
#23 Rustic Style
Which bathroom you think is the weirdest?