25 Ways to Use Every Inch of Space in the House
Desk space full of uncoordinated items, an armchair that took over as a closet or and the bed with piles of clothes on it. Sometimes we don't care about being tidy, and sometimes we just don't have enough room for things. We present you a dozen or so ideas on how to manage your place even in a small apartment.
#25 How to Save Space in the Bedroom
#24 Perfectly Hidden Place for a Laptop
#23 Simple and Economical Bathroom Space Solution
#22 That Cable Problem Solved
#20 Two Beds for the Price of One
#19 Why Keep a Ladder Hidden Awaya When You Can Make an Extra Shelf Out of It?
#18 The Ideal Solution for Fruit Storage
#17 Food Containers Can Serve as Great Organizers
#16 You Can Also Use Ice Moulds for Lipsticks
#15 An Empty Space Under the Stairs Can Be Used as a Mini Office
#14 Magnets Are Ideal for Steel Bathroom Components
#13 How to Easily Manage Baseball Caps
#12 The Perfect Shelf for Every Book Fan
#11 Spice and Wine Boxes Can Be Fitted Next to the Refrigerator
#10 An Empty Space Above the Cabinets Must Not Be Wasted!
#9 Plastic Bags Nicely Folded, so Much More Space
#8 You Don't Have to Look Through Every Box Separately
#7 Perfect Place for Baking Molds
#6 Screwed-on Ceiling Jars as Storage Boxes
#5 Perfect Order Under the Kitchen Cupboard
#4 An Ecological and Economical Solution for Water
#3 Grips Allow You to Take Over Brooms & Brushes
#2 Jewelry Hidden Behind a Mirror
#1 An Iron- Board Fit To The Wall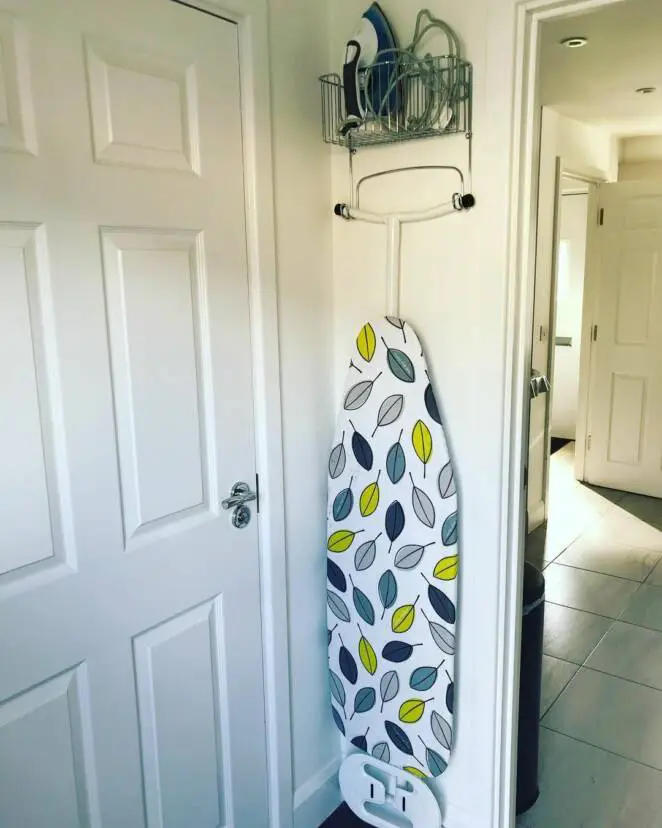 Which way did you like it?