20 Strangest Solutions. The People behind Them Have Unlimited Imagination
Someone would perhaps be proud of all the handymen quick fixes. Weird ideas from a genius that actually worked. To others, the following repairs are more frightening than impressive.
#1 Electrifying Aquarium
#2 I'd Rather Not Know What Happened Here
#3 When Your "Four Wheels" Are Really like No Other
#4 An Unusual Attraction on the Playground
#5 When You're Left with a Large Collection of Books You Definitely Won't Read
#6 Designer Glasses for a Few Thousand
#7 When You Don't Have a Pizza Knife
#8 Hipster-Ish
#9 Substitute Players
#10 I Wonder How Comfortable That is
#11 The Worst Swing in the World
#12 Digital Mirror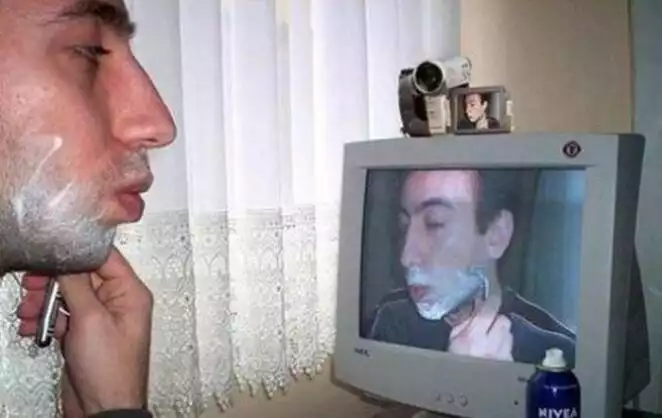 #13 Maybe Practical, But…
#14 Inexpensive Roof Box
#15 When the Remote Breaks Down and You're Stubborn
#16 Fixing the Door Handle is Easy
#17 When the Landlord Won't Let You Hammer in a Nail
#18 You Don't Walk into a Box, You Walk into the Wild West
#19 A Drive-through Barbecue
#20 Like in the Movies
Which idea do you think is the craziest?