20 Amazing Garden Hut Ideas. They'll Give You a Peaceful Break among the Greenery
Do you own a large garden or a plot of land located in a charming area? You could stay in walled gardens or open woodland, a perfect solution is to invest in a small getaway hut. You can easily arrange a bedroom little kitchen and you'll feel intertwined with the greenery. Your family guests can take advantage of special retreat too 😉 .
#1 In A Rustic Style And With A Sloping Roof
#2 This Navy Blue Reminds Me Of The Mummies House 😉
#3 Like A Hut Hidden In The Woods
#4 Elegant With Large Windows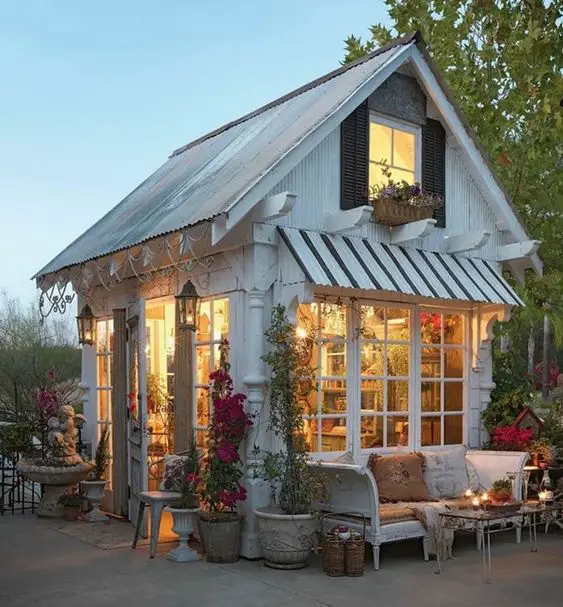 #5 In Juicy Yellow
#6 With A Play Area For Children
#7 Built Of Bricks
#8 An Old Tree Served As A Frame
#9 Like A Small Country Cottage
#10 In Shades Of Green
#11 Hut Arranged In An Old Wagon
#12 Small Living Room Combined With A Terrace
#13 Something For Pink Lovers 😉
#14 Turquoise Hut With A Terrace
#15 Hut Combined With Greenhouse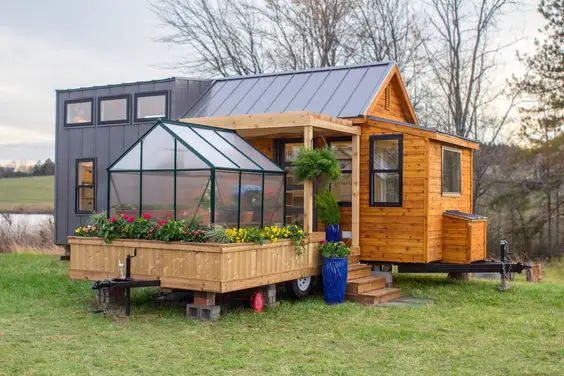 #16 Semicircular Roof
#17 Stones And Wooden Logs
#18 With Big Round Window
#19 Color Madness
#20 With A Glass Roof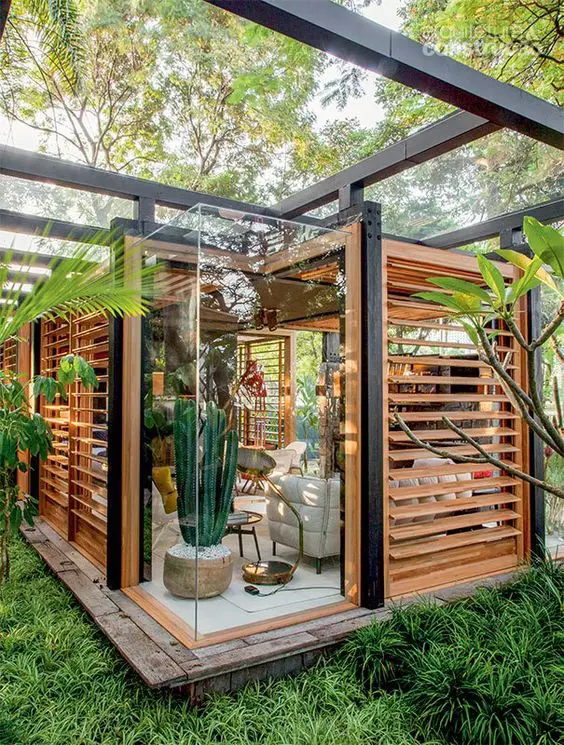 Which of these did you like the most?