28 Vacation Photos to Remember. Creative Ideas for Unique Shots!
#1 Anything Is Possible On Vacation
#2 Morning Coffee in the Company of a Giraffe
#3 Sand and Water and Him… Holiday Neptune
#4 Three Friends and a Totally Unique Photo
#5 On the Wave – Glacier
#6 This Girl Is a Real Powerhouse
#7 Meet Underwater
#8 Hanging on the Edge of a Waterfall Is a Real Feat
#9 One in a Million Shot!
#10 A Force Majeure Holds up This Woman's Leg
#11 Turtles Can Be Found in the Crystal Clear Water
#12 An Unexpected Guest Even Jumped Into the Frame
#13 The Couple, the Wave, the Sky… and the Shot Has Its Own Charm
#14 This Pet Really Wanted to Be in the Photo
#15 Perfect Relaxation
#16 In the Kingdom of Butterflies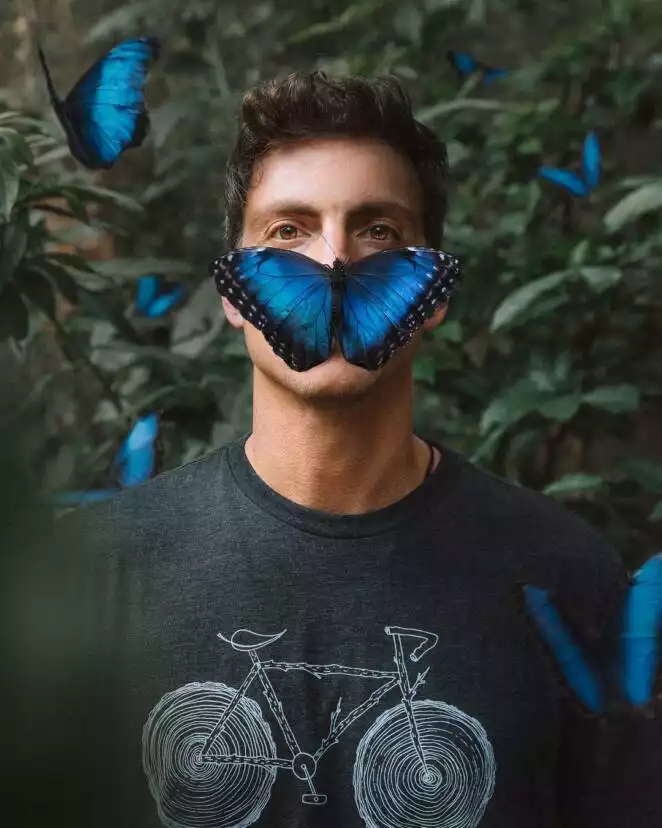 #17 A Group Photo on the Beach 🙂
#18 Underwater Surfing
#19 About the One Who Kissed the Sun
20 There Are Places Where You Are Just Asking for Time in
#21 Conqueror of the Pyramids
#22 While on Vacation, Sometimes You Have to Climb to Great Heights
#23 Wonderfully Symmetrical Composition Made of Legs
#24 Men's Cluster in One Photo
#25 Monkeys Are Always Willing to Take Photos Together
#26 Girl Who Walked on Water
#27 Touch of Christ's Hand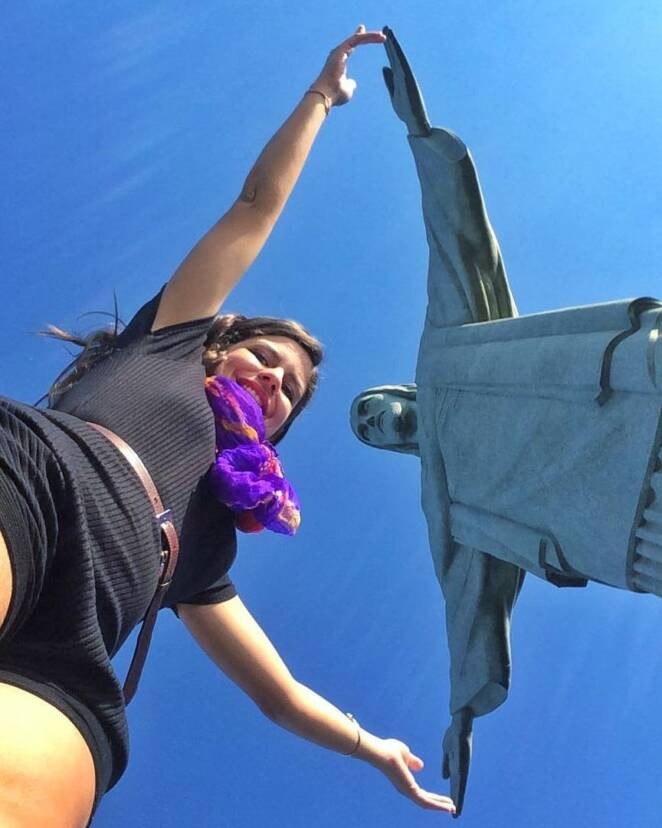 #28 Does Anyone Else Can Lift so Many People at Once ? 🙂
These are great, but do you remember you last vacation? Share the picture with us!