23 Absurdly Weird Things That Will Make You Stare Ridiculously at
Some pictures are just weird. Neither positive nor bad, just plain weird. Yet, you can envy those who took them because they experienced a hilarious moment. Mind, you wouldn't always want to put up with that sort of weird around you.
Here are 23 amazing photos that project the art of absurdity for miles around them.
#1 Someone Decorated This Car With Euro Cents
#2 They Got Lucky by a Flip of a Tail
#3 When You Wake up in the Morning on a Lovely Vacation…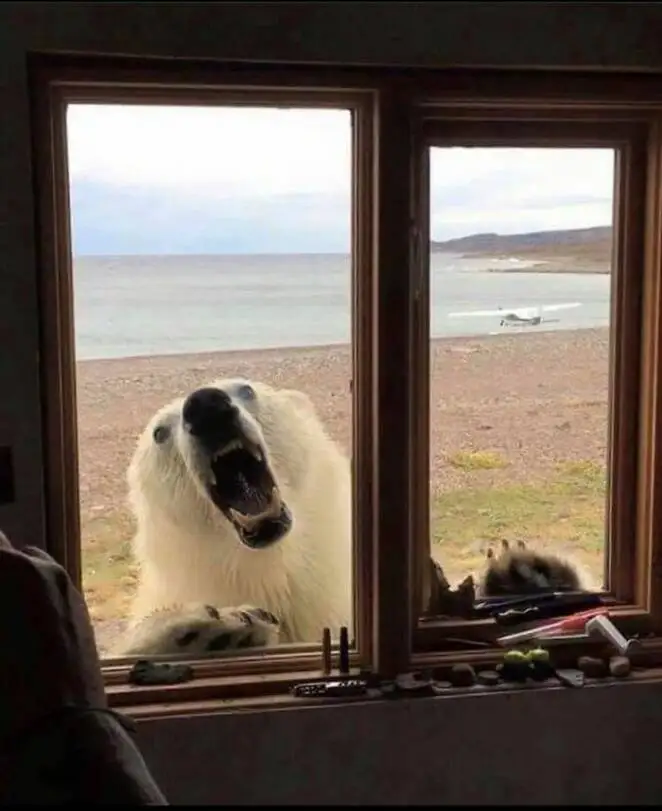 #4 Artificial Eye Found While Walking on Vacation at the Beach
#5 This Isn't a Scene From a Horror Movie, but a Real Cemetery Fire
#6 One of Fiat's 1929 Factories With a Racetrack on the Roof
#7 Some Dude Threw This Clown Down the Drain After Watching the Video
#8 Super-Resilient Nokia Immortalized
#9 "Honey, We Have Visitors!"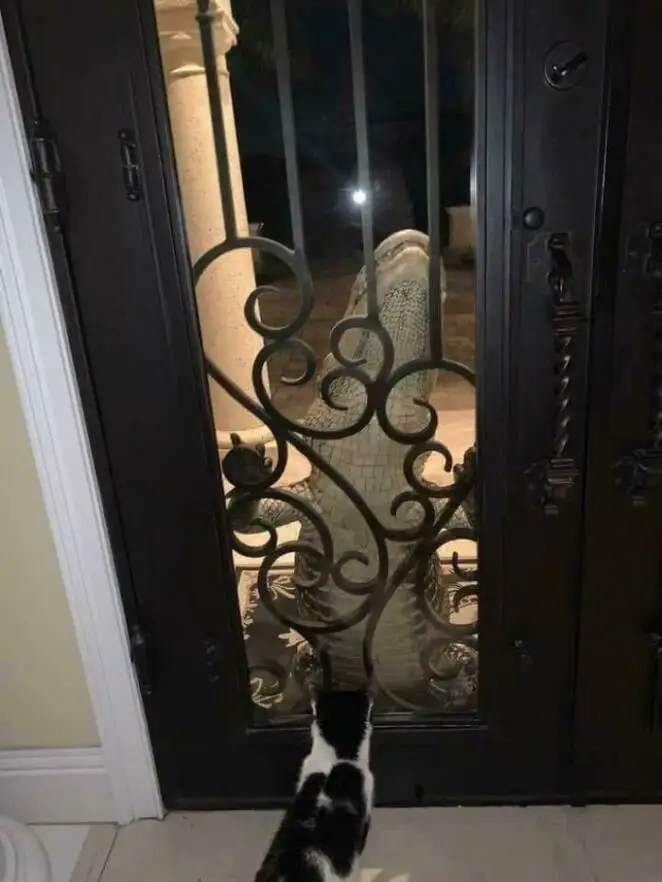 #10 When Dozens of Neighbors Drop by the Party Unannounced….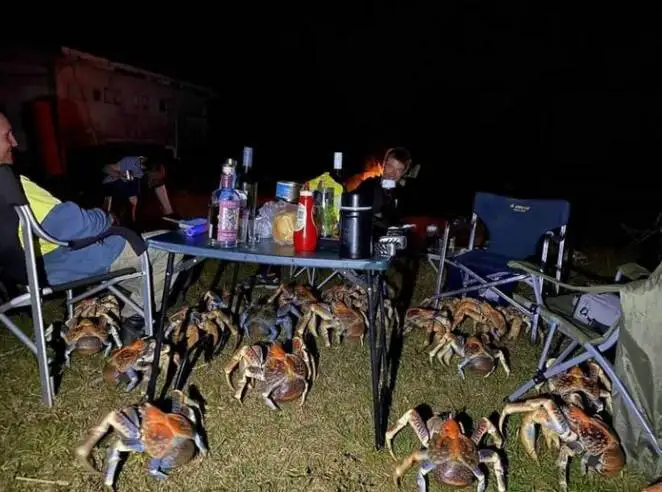 #11 Found in a Burned Down House
#12 This Is What the Sky Over Rome Looked Like One Spring Day
#13 Oceanic Longfin Maker Found Dead in Amazon Jungle
#14 An Unusual Graveyard
#15 You Better Not Mess With This Grandma
#16 I Wonder What the Author Had in Mind…
#17 Some Terror Drama Seems To Have Happened Out Here
#18 Ordinary Camping, Nothing to See Here
#19 "Honey, Why the TV Isn't Working"?
#20 When Your Tongue Resembles an Alien Species
#21 Can You Imagine Waking up Seeing This in Your Morning Table?
#22 Taking a Shower at One of the Children's Tabernacle
#23 When You Can't Afford a Mask but Are Afraid Of the Virus
Which photograph surprised you the most?