19 Ridiculously Unlucky Individuals with Talent for Being in the Wrong Place at the Wrong Time
These people should have the word "bad luck" as a middle name. Some folks consider bad luck when one walked under a ladder or petted a black cat. If you belong to these group then consider yourself lucky instead. Here are true 19 stories of distress, let's look at how it works.
#1 Maybe Someone Will Take Pity and Push the Roll Back…
#2 When a Shipment of Eels "Spills" on Your Car….
#3 When Bad Luck Doesn't Leave You Even after Death
#4 There Will Be Something to Clean After a Turn Like That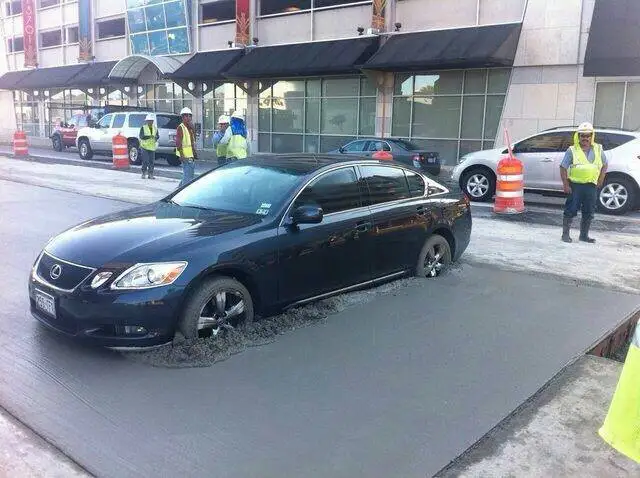 #6 A Cool "Ornament" When You Get the Hair Mousse Mixed up 😉
#7 Powerful Phone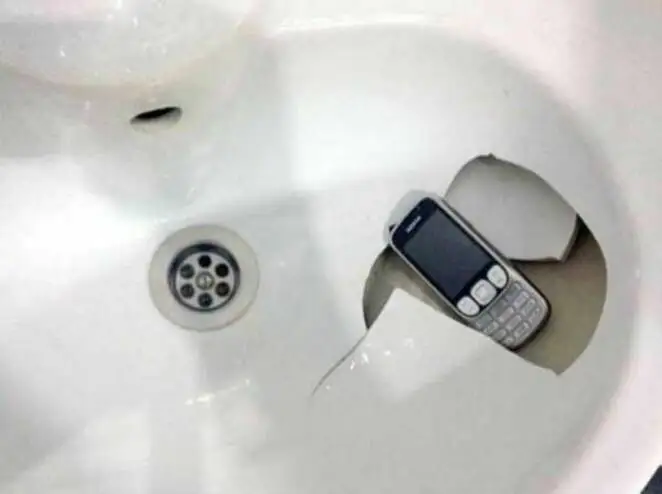 #8 And after the Fun
#9 All Done. It's Just a Shame That is the Car Rather than the Apartment
#10 What a Miracle
#11 Must Have Hurt a Great Deal
#12 When You Think You've Secured Your Beloved Bicycle
#13 Bet He Regrets He Didn't Take Off
#14 Well, Maybe is Not Needed Anymore …
#15 Well It Crashed, Just at the Right Spot
#16 Puddles Can Be Surprisingly Deep
#17 "Why Me?"
#18 Sometimes It's Better Not to Know What's Swimming at the Bottom
#19 Wasn't That a Brilliant Idea?
#BONUS