17 Amazing Photos Taken at the Right Time
Sometimes we are so lucky to have managed to take a picture in the best possible moment. Such photos are unique in nature, even if it capture something very unusual.
Here are a dozen or so people, who showed their sense of timing.
#1 Dog Doesn't Seem to Like Him
#2 Better Not Get Confused
#3 What a "Pretty Boy"
#4 Perfectly Parked, Like a Missing Piece of The Puzzle
#5 Master of the Wok
#6 The Water in This Sea Was So Transparent That It Gave the Impression of Double Skin
#7 When Your Fur Covers All the Space, So That it Appears to Be a Levitating Buddha
#8 "Dear! We Have a Guest for Dinner!"
#9 So, Where Is the Upper Body?
#10 Master of the Face Cover Ups
#11 In the Matrix World
#12 You Can Try Different Color on This Model
#13 A Bit like a Nightmare
#14 A Two Dimension Horse
#15 That Kitty's Paw Is Not Right
#16 I Think, She Knows This Is Not Going to End Well
#17 A Mirror Sculpture on One of Iran's Beaches. At the Perfect Moment It Reflected the Light from the Other Side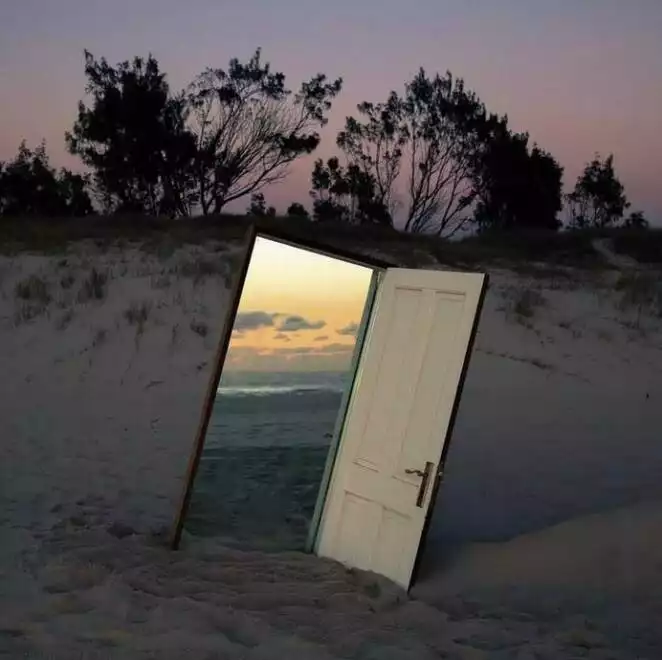 What do you think, coincidence or bad luck ?