17 Images by a Photoshop Specialist Who Literally Fulfills Clients' Wishes
James Fridman is a photographer who is very familiar with Photoshop. At people's request, he transforms their photos for them, but not the way they wish or imagine it.
Here are his best makeovers.
#1 Can You Do Something So My Hair Doesn't Cover My Boyfriend's Face?
#2 Can You Add Some Sort of Stylish Bag – Like Have It Thrown Over My Back?
#3 I Want to Look Like a Bad Boy
#4 There Is One Character Too Many Here, Make It So I Am Only With My Girlfriend
#5 Can You Erase My Ex-boyfriend From the Picture?
#6 Please Delete This Drink, Don't Make It Look Like I Was Drinking
#7 When We Got Married There Was a Quarantine. And We Forgot the Masks. Can You Make Them Up?
#8 Make It More Spooky
#9 Could You Please Remove These Stairs? I Don't Want to Keep Them
#10 Would You Remove Those Pizza Boxes From the Table?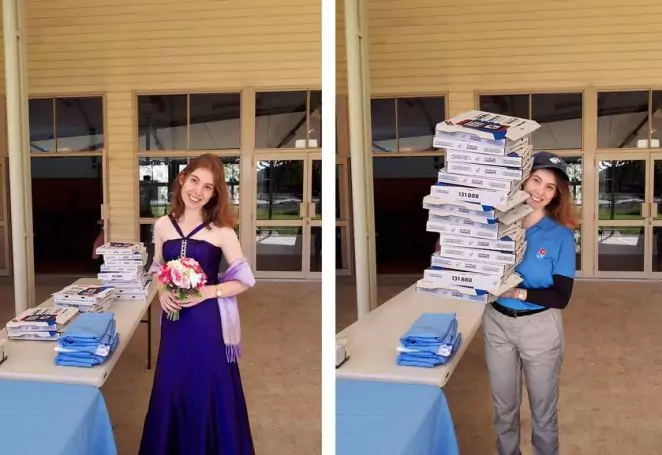 #11 Remove the Lamp Behind Me
#12 Make the Cows Closer to Me
#13 This Guy Makes My Head Look Weird, Do Something About It!
#14 We Want This Photo to Look More Romantic
#15 Will You Do Something to Make the Bear Look More Realistic?
#16 This Colored Tie Makes Me Look Frivolous. Will You Fix It?
#17 Make Me Keep My Hand on the Pipe
Which one did you like best?