15 Seniors Who Will Put Anyone to Shame With Their Physical Fitness. For Them, Age Is Just a Number
Does your tummy "stick out a little", your butt "flop around" and climbing the third floor make you out of breath? If you think that's normal at a certain age, you are not wrong. 12 percent of Americans age 65 and older are considered frail. So here, we've gathered for you the rest of population. Physical fitness provides benefits at any age.
15 Seniors who will put you to shame (and maybe motivate you to get in shape).
#1 "And There We Go, One , Two, Three!"
#2 You Wish You Had 6 Pack Like This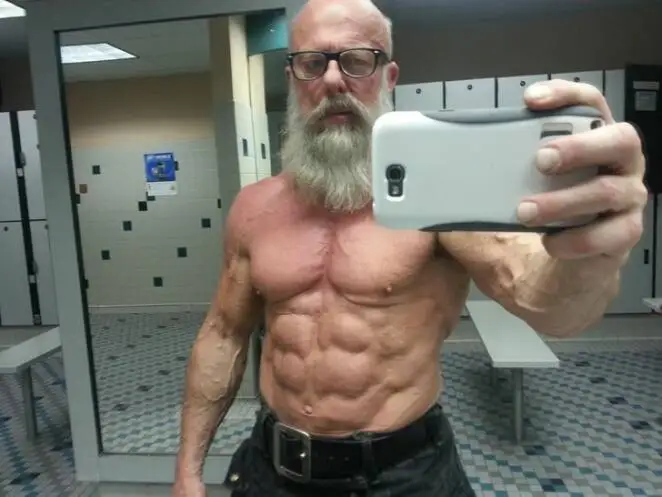 #3 "My Grandma Can Easily Last 30 Seconds Doing a Plank"
#4 Pole Dancing as an Exercise Studio, Are Taking Over
#5 It's Called Agility
#6 When Your Grandfather at a Family Barbecue Is More Likely Impress the Guest, Rather Than You
#7 Young at Heart
#8 Can You Do It?
#9 How About This?
#10 A 72 Years Old, With Body Like in a Sculpture
#11 You Wish You Were as Cool As Him
#12 It's Never Too Late To Go Crazy
#13 True, He Could Dress up, but You Can't Deny Him Elegance in This Pose.
#14 Rubber Body
#15 That Moment When You Realize Your Grandparents Are Cooler Than You
Bonus: Oldest Gymnast at 95…
Which of these seniors impressed you the most?