23 Amazing Lip Art Designs
Andrea Reed is a photographer and a master of lip makeup. By selecting the right patterns and makeup she can transform lips into colorful pictures. Who wouldn't want a little fox or honeycomb on their lips 😉 .
#1 Honey Sweet Lips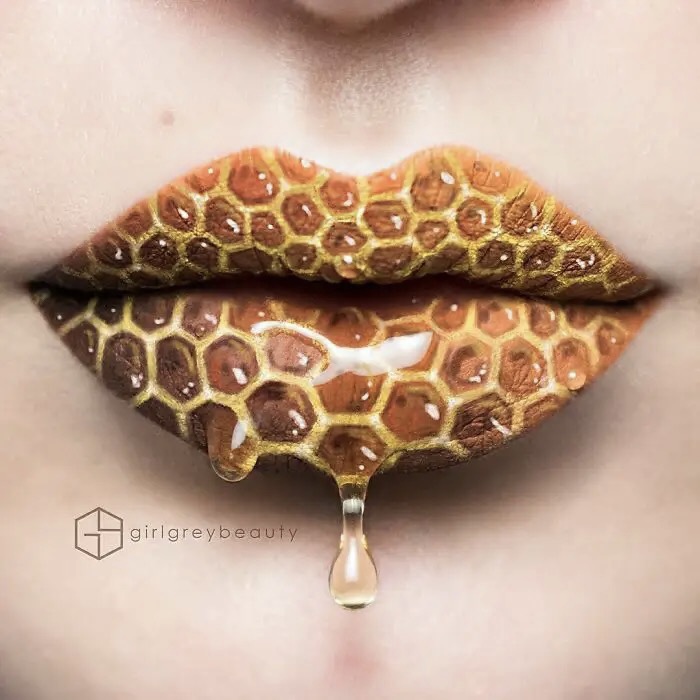 #2 Resembling Butterfly Wings
#3 Red Crystals Ornaments
#4 Exotic Leafs Style
#5 Deep Galactic
#6 Baby Octopus
#7 Explosion of Colors
#8 Matching Metallic Nails and Lips
#9 Backyard Fields
#10 Floral Pattern
#11 Winter Edition, Cranberries' Lips
#12 Blue Pixelated Lips
#13 Frosty Winer Forest
#14 Make Those Puppy Lips
#15 Panther Looks Backs
#16 Rose Gold Lips
#17 Pink Abstraction
#18 Mr Fox is Looking Out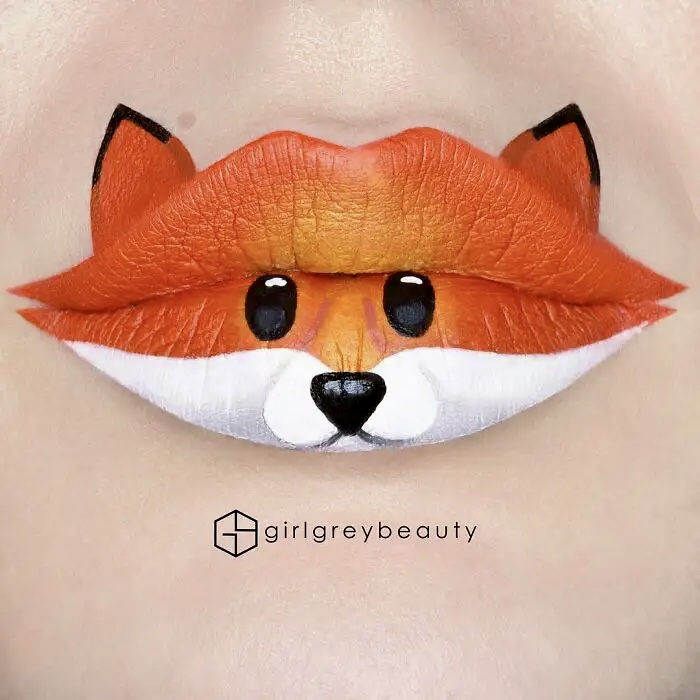 #19 Bee's Waxed Lips
#20 Digitally Accepted Look
#21 A Slice of Orange
#22 Big Wave at the Sea
#23 Extraterrestrial Fluid Spilling Out
What do you think of this artistic approach to makeovers?