25 Tattoos for all Winter Lovers. Seriously Cool Way to Showcase Your Personality!
There are people who love the cold days, skiing and Christmas. They don't mind the snow and in December or January they like to go hiking in the mountains. To manifest their passions, they like to choose tattoos inspired by winter or Christmas aura.
#1 Santa Claus Wanted His Reflection on His Arm 😉
#2 The Snowman Got Blushing….
#3 …And This One Smokes a Pipe
#4 Very Annoyed Gingerbread Man
#5 PineTrees in Snowy Sky
#6 Titmice Searching for Food
#7 Snowflake on the Face. Version for the Brave 😉
#8 A Pair of Penguins in the Moonlight
#9 Yoda Turned Into the Grinch
#10 For The Shy Soul
#11 Delicate Pinecone
#12 Deer in Blue Version
#13 Colorful Snow Globe
#14 Sled of Santa Claus Glides Over
#15 Night in the Mountains
#16 The Queen of Snow
#17 Deer With Big Antlers
#18 Snowflake Variation
#19 For Ski Lovers
#20 Tiny Snowflake
#21 Polar Bear Spotted on the Glacier
#22 Whole Calves in the Snow
#23 Nutcracker in a Stylish Hat
#24 Mountains and the Moon
#25 Little White Snowflake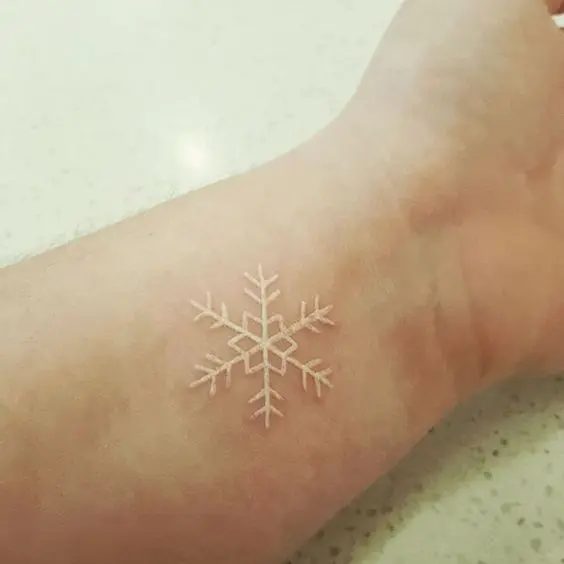 #Bonus
Wyświetl ten post na Instagramie.