A Mother Turned Doll Houses Into Glamorous Dark Residences, Ideal for Halloween
When the children are finally grown up, the attic's or basement toys can finely be useful again. What to do with the teddy bears, blocks, dolls that have been put aside? Some of them can of course be sold, donated to charity or turned them into new projects. Toy upcycling!
Pastel Dollhouse Barbie….
Samantha Browning USA (mother and wife) proved that the Barbie doll world does not have to be pink. Inspired by the instructional videos she watched in social media, she decided to buy a second-hand dollhouse for 8$ and give it a second life.
Hasn't This Become a Ghostly Residence?

Samantha found a pastel-pink dollhouse with purple decorative elements, pretty right. Such a candy floss sprayed painted with black color really turned into another level housing.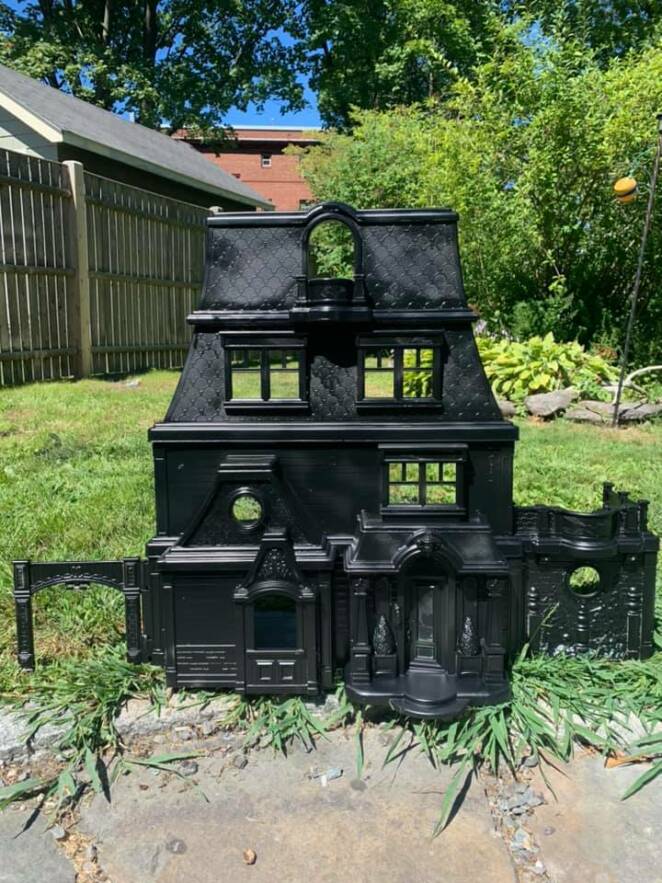 Take a look at this, the whole thing has turned into a ghostly house, like in a horror movie. The dark facade was enlivened by gold, turquoise and burgundy details and a doorbell that plays a simple tune. The house was inhabited by a white skeleton (it does not part with its pumpkin), and trees with the rest of colorful leaves grew around it. Then placed small candles on the balconies we get a remarkable decoration perfect for Halloween.
A Horrifying Inhabitant in This Manssion!!!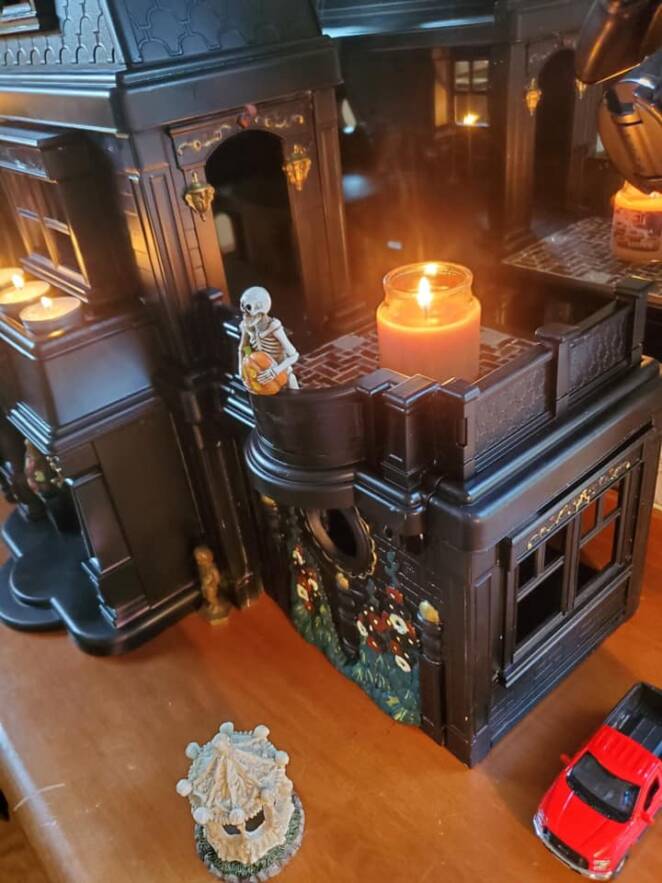 Golden Details and Floral Decorations
Colored Leaves and Acorns on an Artificial Tree
After this spectacular transformation, Samantha bought two more houses, which she converted into Gothic residences. Any self-respecting vampire or phantom would be happy to live in them. 😉 A huge applause for her creativity and unconventional approach to the pink dolls' houses.
Black Facade With a Tree in Fall
Flower Pots at the Door
Impressive, Colourful Tree
Spooky Bunnies With Protruding Teeth
Interesting Facts
Did you know that the first Barbie doll was created in 1958 by Ruth Handler. It did not resemble today's version, which owes its appearance to slim models and actresses. Barbie's prototype was Bild Lilli, a German lady to company and the heroine of comic books popular in the 1940s and 1950s.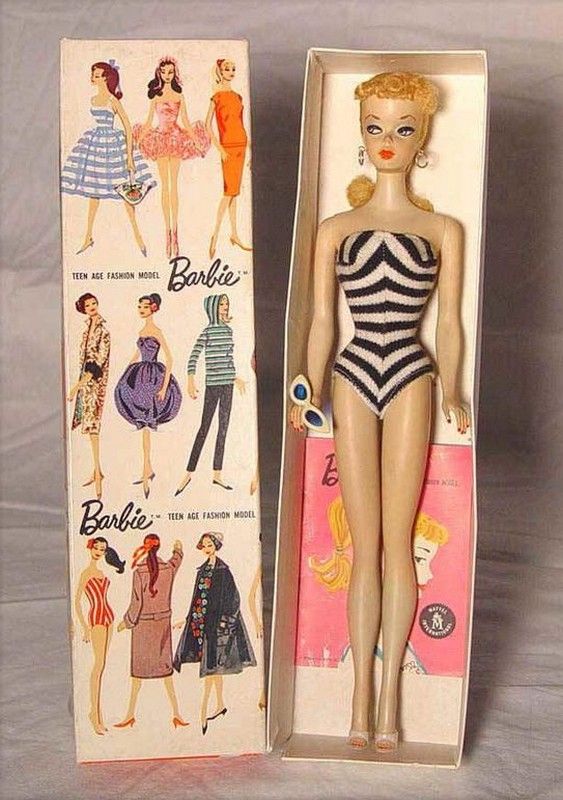 The Barbie doll made its debut on March 9, 1959 at the New York Toy Fair. Girls could choose a toy with blond or brown hair.
What do you think about reworking old toys?