15 Clever Gadgets That Will Make Everyday Life Easier for Everyone
With a lot of everyday little nuisances you wouldn't really have to deal with at all, if only you were willing to reach for these inventions. Here are 15 of the most ingenious things that caught my eye online today.
#1 No More Coffee Stains on Your Furniture
#2 These Slippers Make It Easier to Go to Bed at Night
#3 Not Only Do These Lights Look Pretty, but They Also Cast Impressive Shadows. It Gets so Realistic!
#4 This Mobile Outlet Is Powered by Solar Energy
#5 Not Wallpaper Peeled off, but a Very Unconventional Lamp in the Corner
#6 For Those Who Like to Read Before Going to Bed
#7 This Gel Easily Removes Dirt From Hard to Reach Places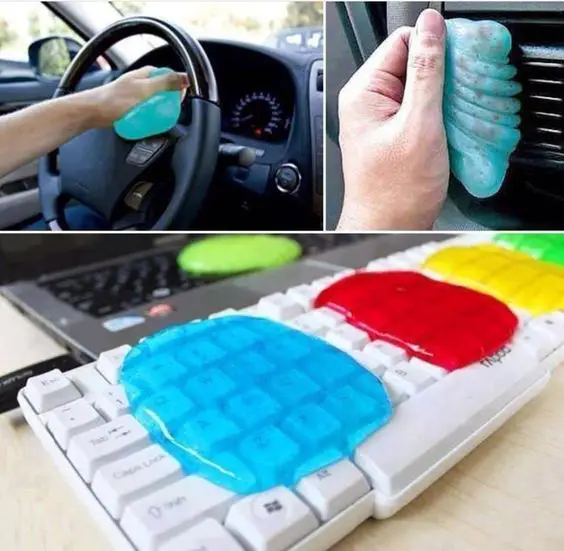 #8 The Tape Measure on These Pen Drives Shows How Much Space Is Left on Them
#9 When You Need to Write Something Really Fast on Your Phone
#10 No More Problems With Hugging in Bed
#11 This Gadget Makes Cutting up a Pineapple a Thing of the Past
#12 Perfect for Active Moms
#13 The Alarm Clock You Have to Stand on to Turn It off
#14 A Flower Pot That Won't Fall off Any Balcony
#15 A Mug That Hugs You Back When You Hold It. A Small Thing, but a Happy Thing
How clever are these little inventions? Give us your opinion below!