17 Amazingly Decorated Interiors Brimming With Fabulous Ideas
We like to stand out and if only our finances allow us we like to decorate the interiors of our houses and apartments so that they are as unique as possible.
Here are some fresh ideas and uncommonly decorated interiors.
#1 Fabulous Light
#2 Like a Steam Locomotive Wheel
#3 Raw Interior and Juicy Colorful Corner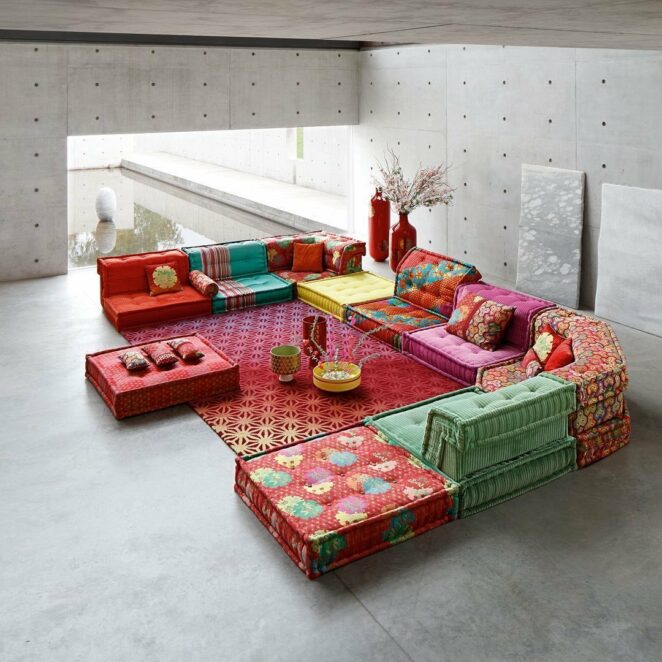 #4 Fabulous Staircase (Although Probably Dangerous)
#5 What a Window on the World
#6 One Would Like to Land in This Tub
#7 Militarily
#8 Here You Can Relax Like Nowhere Else
#9 Perfect for Lounging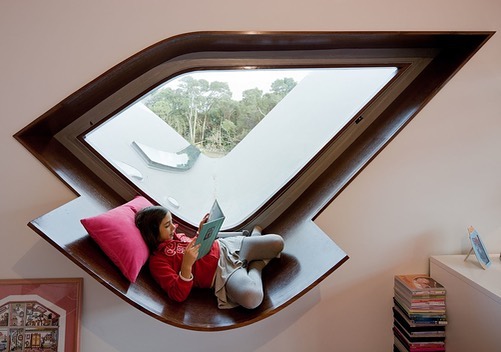 #10 Greenery Even the Most Ordinary Interior Can Totally Change
#11 It's Hard to Believe This Is Not Some Movie Set
#12 Under the Glowing Light of Neon Signs
#13 A Charming Combination of Modernity and Old Furniture
#14 Like a Fairy Tale
#15 This Kitchen Is Crazy
#16 Or Should I Say This One?
#17 Very Surreal
Which one did you like best?