17 People Who Made Wonderful Items From Wood. Their Works Are Unique!
If you want to have something really special and unique then do it yourself. No product from the store will not have as much soul as something hand carved in wood.
Here is a collection of people who have conjured amazing things out of wood.
#1 'I Made This Bed for My Son. No One Has One Like It!'
#2 Amazing Fence
#3 'For My Grandson. He's a Little Fighter After All.'
#4 For the Fan of Old Recordings
#5 He Has Talent in His Hands
#6 'These Shelves Are the Result of Several Months of Work'
#7 'I Made This Table in a Class at School'
#8 'Our Cat Is Delighted'
#9 An Adorable Chair for a Toddler
#10 This Is Real Magic
#11 What a Bench!
#12 How About This Little House?
#13 Or Let's Sail Into the Distance….
#14 'My Wife Wanted New Furniture for the Kitchen. Instead of Buying at IKEA I Spent Twice as Much and Made Her Furniture Myself.'
#15 A Little Something
#16 'For My Son. Most Important Piece of Furniture I Made Myself'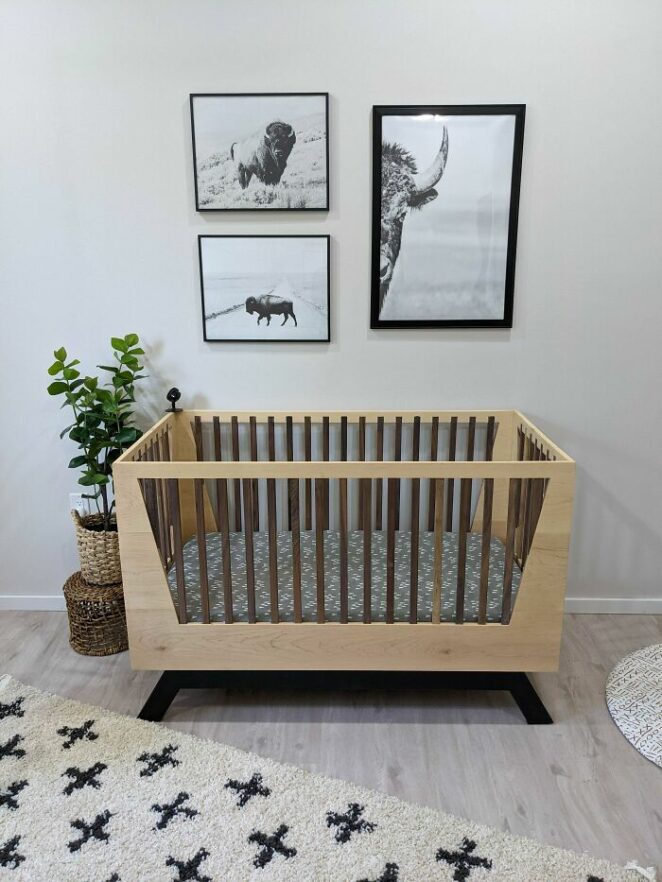 #17 'We Wanted to Buy Furniture for the Garden. We Were Told We Would Have to Wait Several Months for Them. So I Decided to Make the Furniture Myself'
Did you like any of it?