20 Car Problems You Wouldn't Wish on Your Worst Enemy
Having a car can give you freedom and liberty, but… also a source of great stress sometimes not mentioning considerable expenses. Check out the unluckiest people who have ever gotten behind the staring wheel.
#20 Well… I Guess the Car Won't Start
#19 Owner of This Car Drove to Work for the First Time Since March and Someone "Kindly" Broke His Rear Window
#18 In the Background, the Car the Newlyweds Literally on Fire
#17 What Could Be Worse Than Slamming Your Keys Inside the Armoured Track?
#16 You Open Your Car Door and… Surprise!
#15 A Container of White Paint Fell off a Truck
#14 Fortunately, the Driver Wasn't Hurt
#13 A Bird Wanted to Share the Catfish it Caught
#12 During the Festival, a Pumpkin Hit a Different Target Than Intended
#11 "Turn Left at the Next Turn"
#10 You Lost Your Back Wheels, Mate!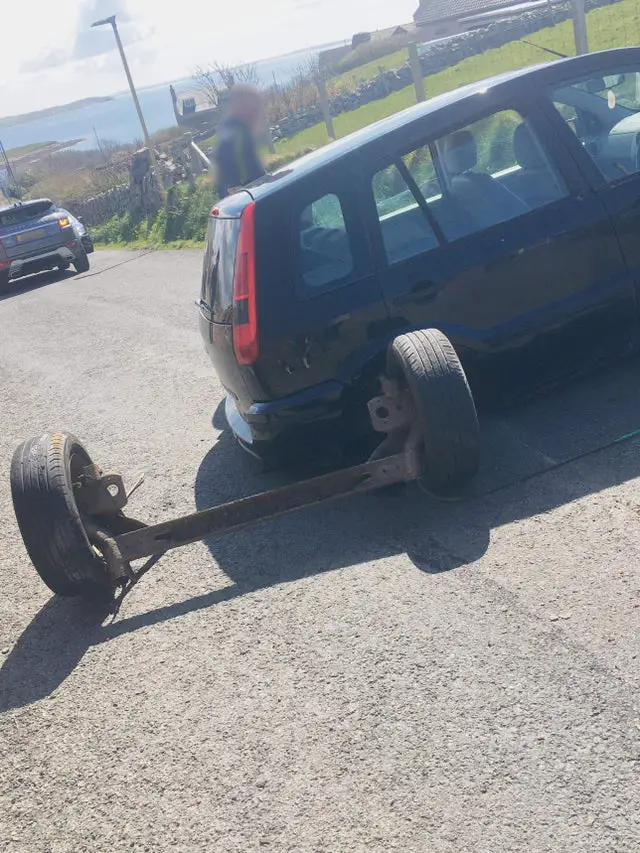 #9 A Sunday Drive Through Amazon Rorest
#8 Was This Car Sitting in the Driveway for Too Long?
#7 Traditional Irish Parking Lot
#6 This Is How You End up Leaving Your Window Open at Night
#5 My Neighbor Was Only Painting His Fence…and Decorating
#4 At Night, Someone Took the Doors off Our Car
#3 Pulling Out an Important Piece of the Ignition Switch… and is Only Monday!
#2 Owner Returned to Car and Found… Golf Ball in Mirror
#1 One Tree Destroyed Two Cars. Both Belonged to the Same Family
Have you ever witnessed any mishaps that somehow made you lough?