25 Ingenious Nurses Who Created a Christmas Atmosphere in Hospitals
All of us are celebrating Christmas for several days. This extraordinary time is filled with shared meals, family gatherings and endless conversations with loved ones.
However, there are also people who spend this magical time at work. This group includes for example healthcare professionals who look after patients.
Although they cannot count on traditional and family celebration, this doesn't mean that they cannot feel the magic of Christmas at work.
You don't believe it? In a moment you will see 25 examples that proves Christmas decorations in hospitals can be cute, sweet and original. They are simply one of a kind.
This wonderful idea is great proof that the magic of Christmas can get anywhere.
1.


2.


3.


4.


5.


6.


7.


8.


9.


10.


11.


12.


13.


14.


15.


16.


17.


18.


19.


20.


21.


22.


23.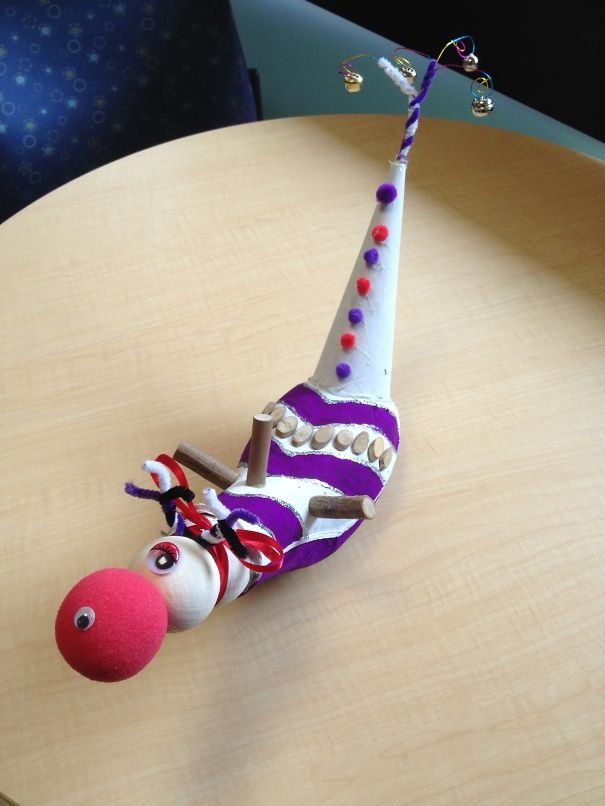 24.


25.