21 Couples Who Surprised Their Guests With a Crazy Wedding Cake
Many newlyweds want to surprise their guests during the wedding. A good way to do that is to serve an unusual cake. White icing or sugar roses can be replaced by crazy and original decorations. Black icing, dinosaur figures pretending to be bride and groom, and hamburger-shaped cake will surely make an impression.
#1 Balls Filled With a Mysterious Filling. Cutting Such a Cake Is a Challenge.
#2 Gothic Style
#3 Cake With Decoration Resembling Dragon Scales
Sweets Inspired by Game of Thrones Series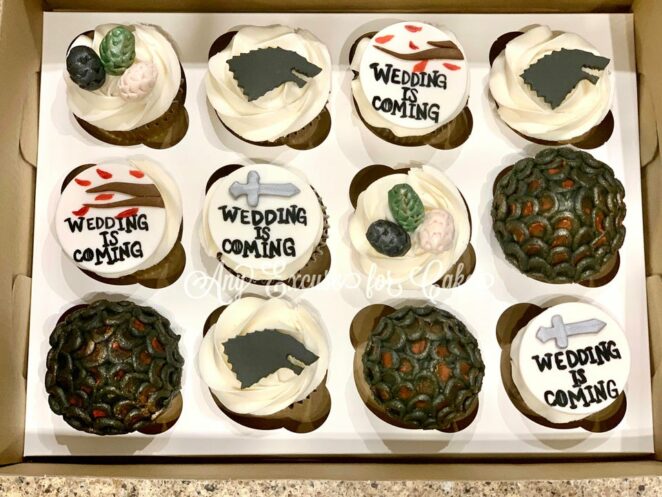 #4 Sweet Octopus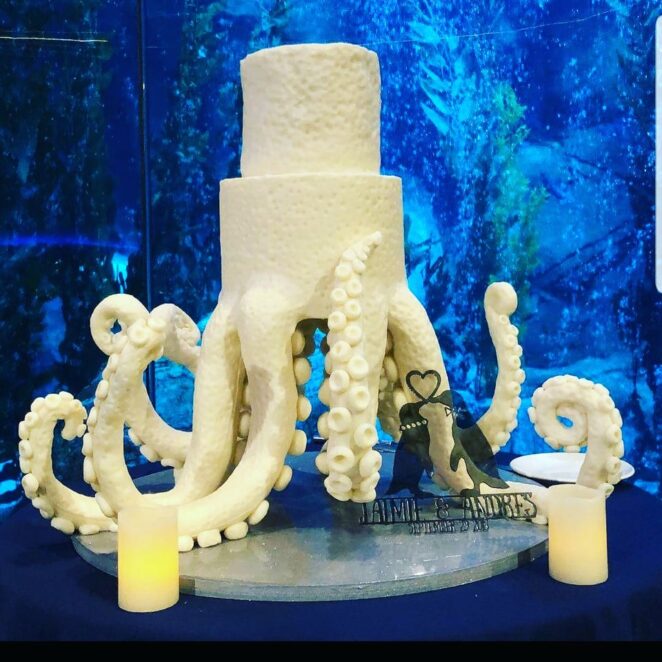 #5 Cute Fudge Cakes Get Married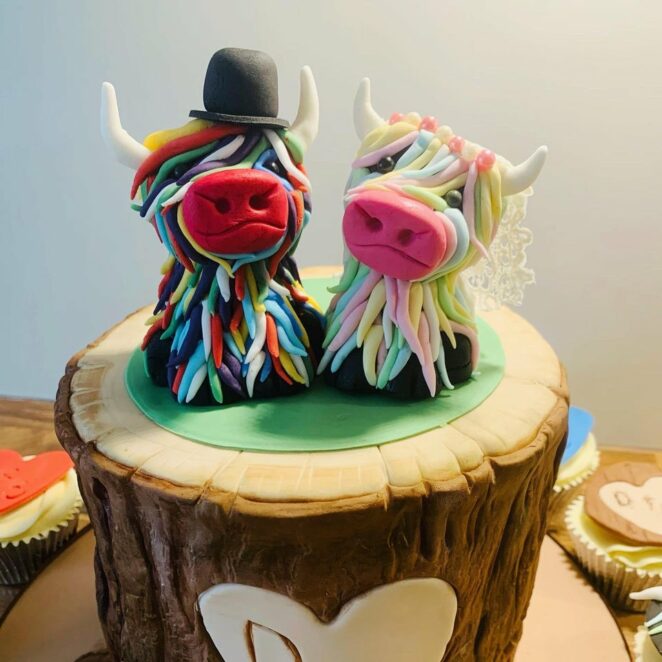 #6 For Harry Potter Fans
#7 For Lovers of Dark Tales
#8 The Newlyweds Must Really Like the Little Mermaid
#9 Halloween Cake
#10 Art Deco Style
#11 Dinosaurs Have Taken Over the Cake
#12 Not Only Star Wars Fans Will Love This Cake
#13 When You Decide to Get Married During a Pandemic and Choose a Hamburger-Shaped Cake
#14 A Tasteful Peacock
#15 Mario Hits the Cake
#16 A Space Cake Inspired by the Movie Wall-E
#17 Perfect for a Fall Wedding
#18 Hobbit Village Inspired
#19 A Starry Night and a Golden Torch
#20 Inspired by the Mexican Festival of the Dead
21 Minions in Love
Which cake did you like best?