25 Ingenious Examples of Urban Graffiti
Jamie Paul Scanlon is a graffiti artist who, inspired by the famous Banksy, decided to literally color the world around him. He creates illustrations on walls, masonry and other elements that everyone would love to see in their own city.
Here are 25 of Jamie's recent works with which he has decorated various corners of his neighborhood.
#1 Who Hasn't Played Worms…
#2 Wonder Pet
#3 A Road Sign Has Taken on a Life of Its Own
#4 A Little Dangerous to Walk in There 😉
#5 She's Painted on
#6 What's It Like? Do We Cut?
#7 A Little Bit of Fun
#8 Unusual Ride
#9 Is There a Real One Lurking in the Woods Beyond?
#10 You Can Feel Like You're in a Fairy Tale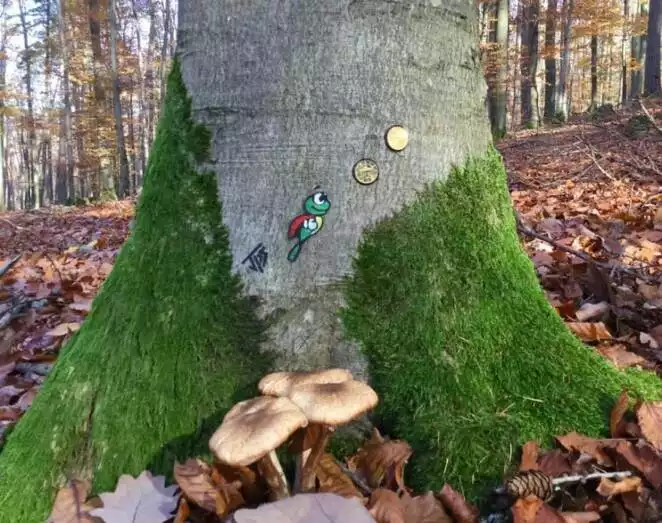 #11 Even a Decrepit Sink Can Delight Thanks to Something Like This
#12 Like Prehistoric Paintings
#13 I Wonder Where Are They Rushing Off
#14 Excalibur
#15 Cookie Monster
#16 How Alive It Would Be If It Weren't For the Size
#17 Pro-Eko
#18 Dangerous Girl
#19 What an Idea!
#20 An Iconic Scene From Star Wars
#21 Does The Brush Seem Lighter Than The Cross?
#22 Every Kid's Favorite Cowboy
#23 A Little Moral
#24 Like From "Jurassic Park"
#25 "There Can Only Be One"
Which work do you like best?