Surrealistic Images Created by an Indonesian Artist
Herri Susanto is an Indonesian artist living in Bali. He creates breathtaking surrealistic paintings. With great skill he uses Photoshop and combines selected photos together. All this to show what visions are in his head.
#1 Giant Destroys the City Locked in a Puddle
#2 Planes Take Off From a Cup of Coffee
#3 A Jellyfish Lord
#4 A Lunar Aviator's Daydreams
#5 Boundless Train Tracks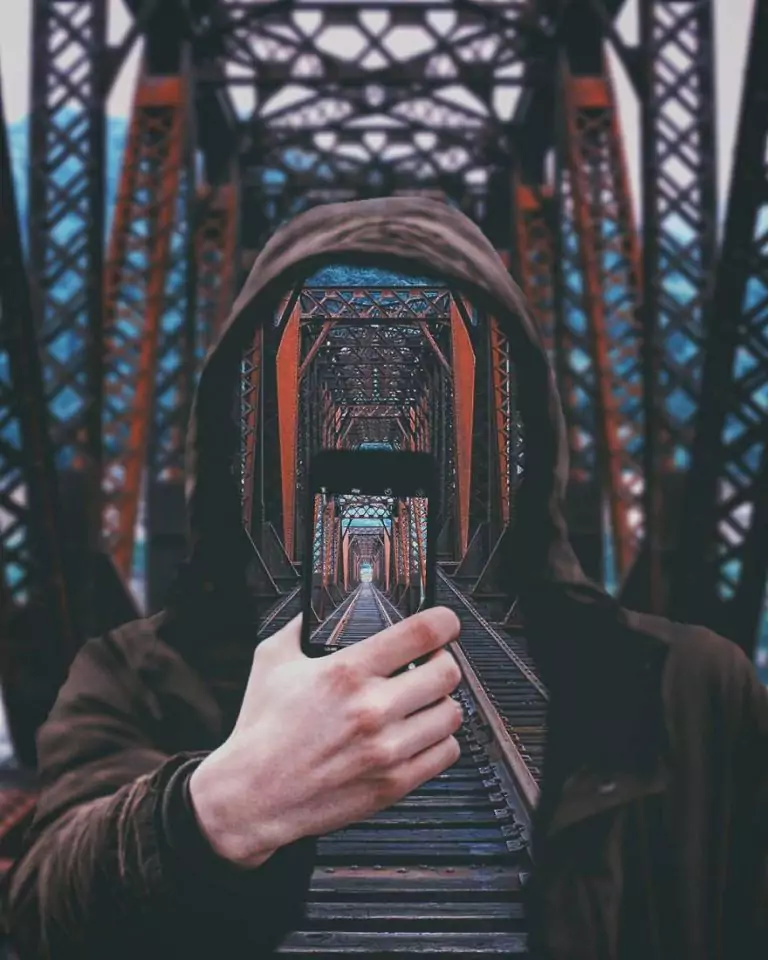 #6 At the End of Life
#7 This Is What a Country of the World Looks Like – Daydreams
#8 Pictures Are the Best Memories
#9 Dreams of an Astronaut
#10 The Apocalypse Is Coming
#11 The Moon Over the Pool – A Surreal Vision
#12 When the Virtual World Becomes Reality
#13 In the Middle of the City
#14 A Trip Around the Earth Like a Dream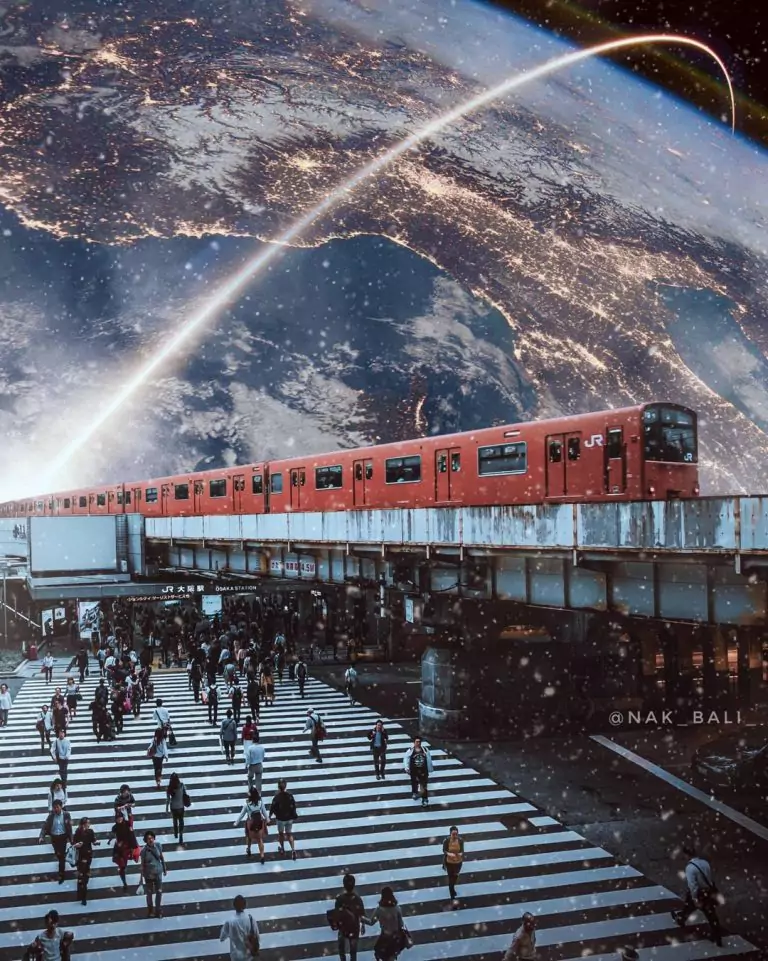 #15 Rainy Weather
#16 Floating on the Ocean of Life
#17 Feeling the Closeness of the Earth
#18 A Basketball Player From Another Dimension
#19 A Surreal Vision of a Hunting Octopus
If you like a bit of creative photography, then check out the surreal images by artist Ted Chin. They will transport you into a dream world.