20 Amazing Animals Created From Trash
Artur Bordalo is a Portuguese artist who conjures up amazing things from all sorts of waste. His works usually depict animals and pulsate with vibrant colors.
Here is a collection of his best work.
#1 Full of Charm!
#2 It Has a Fabulous Mane
#3 Which Part Is Prettier?
#4 It Looks Menacing With That Color Scheme
#5 In Gray, but With Character
#6 Caught the Fly!
#7 Wonderful!
#8 Two Adorable Fish
#9 This Bird Would Love to Eat Them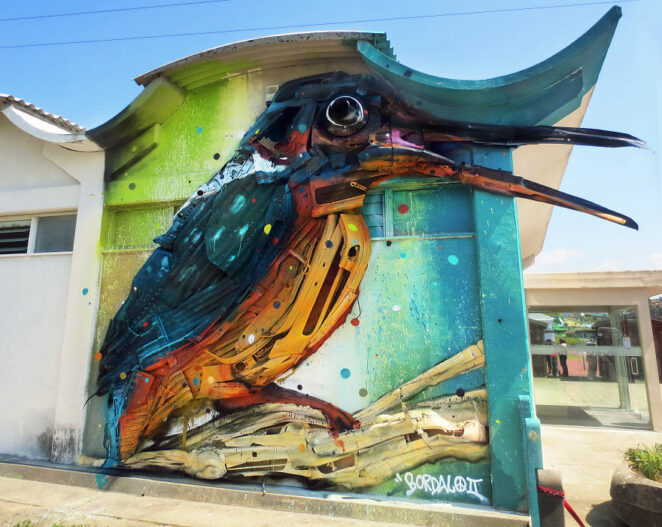 #10 Beautiful Elegant
#11 Gobbled Them up From the Inside
#12 A Whole Flock of Fish
#13 It's Bushwhacking Among the Greenery
#14 Fabulous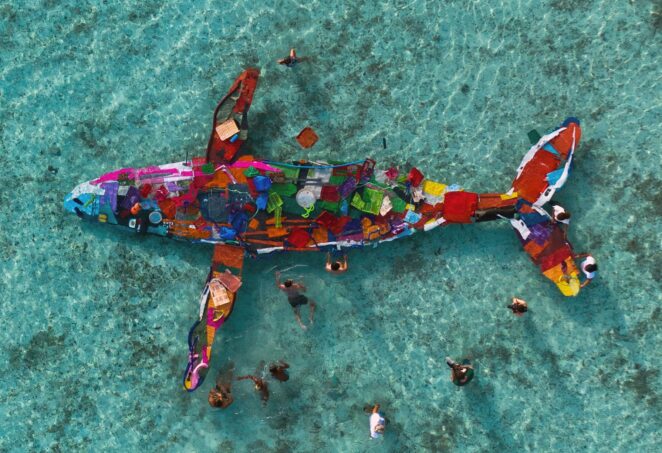 #15 Amazing Crocodile!
#16 Little Fatty
#17 Colorful Ara
#18 Acid Koala
#19 Spotted Butterfly
#20 Neon Hedgehog!
Which one did you like best?