25 Elaborately Crafted Cutouts that Look Like Artful Lace. Handmade, Paper Works of Art!
Pippa Dyrlaga is an artist from Yorkshire (England). She likes to create fabulous cut-outs from sheets of paper. Her works look like the finest lace. The woman creates paper world full of ghosts, animals, deities and plants.
#1 Virgin Spirit
#2 White Flower
#3 Paper Runner
#4 Ghost in the Meadow
#5 Yggdrasil – A Tree from Norse #Mythology
#6 Tiger
#7 Like a Doily
#8 Chameleon
#9 Swan
#10 Holiday Cottage
#11 Star Bird
#12 Goldfish
#13 Queen Bear
#14 Heron
#15 A Woman's Head
#16 A Memory of Time Gone By
#17 A Pond with Flowers
#18 The Poppy Deity
#19 Women in the Meadow
#20 Tinker Bells
#21 Fairy Moth
#22 A Snake among the Planets
#23 A Ghost Wandering in the Garden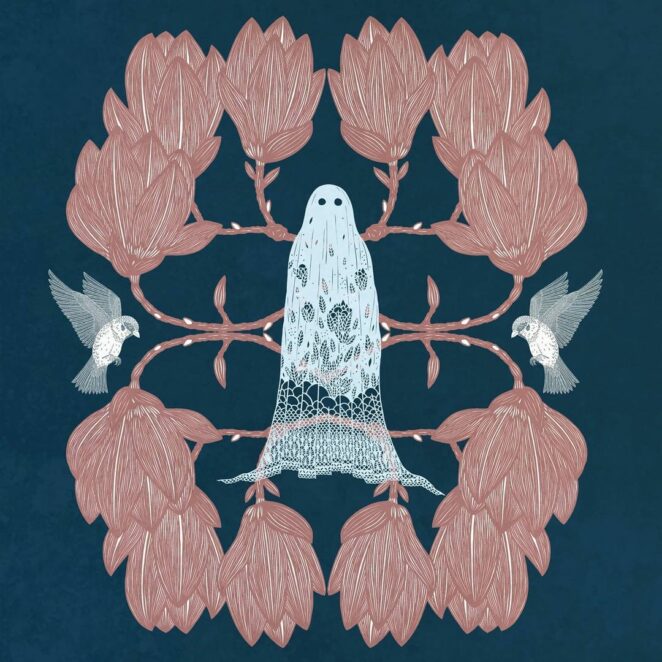 #24 Crocodiles
#25 Kingfisher on a Branch
BONUS
This is what working on the cutout looks like.
Which cutout did you like the most?