15 Fantastic Animals Woven from Leaves and Colorful Flower Petals. These Are Skillful Photomontages
Josh Dykgraaf is an Australian photographer and illustrator. The artist creates images of animals and birds that resemble photographs. However, all the lizards, parrots or fish are made of leaves, flower petals and even rocks. These are very skillful photomontages that merge the world of plants and animals together.
#1 A Shellfish Conjured…
#2 Jellyfish Look like Water Umbrellas
#3 A Menacing Lizard Was Made of Flowers…
#4 Deer in a Winter Display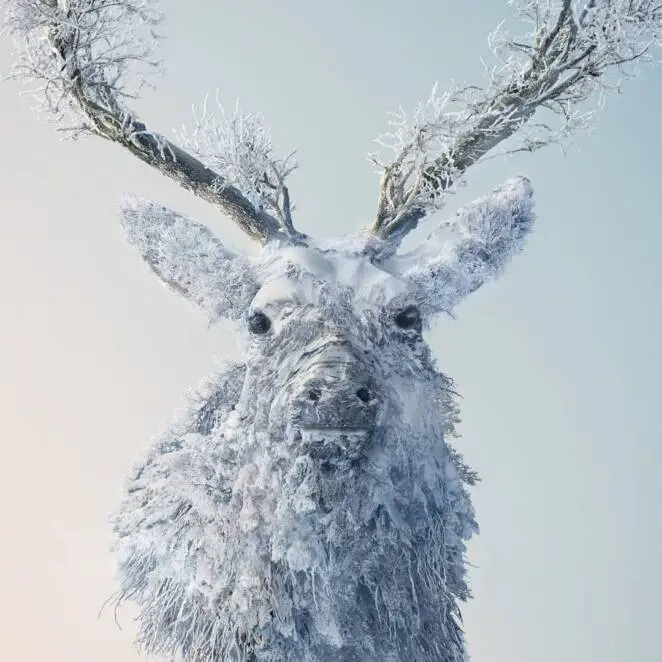 #5 Colorful Parrot Made of Fall Leaves
#6 Adorable Butterflies with Wings Made from Lotus Flowers
#7 Owl in Autumn
#8 Fairy Fish with Scales and Fins….
#9 Adorable Giggly Kukabura Conjured from Green Leaves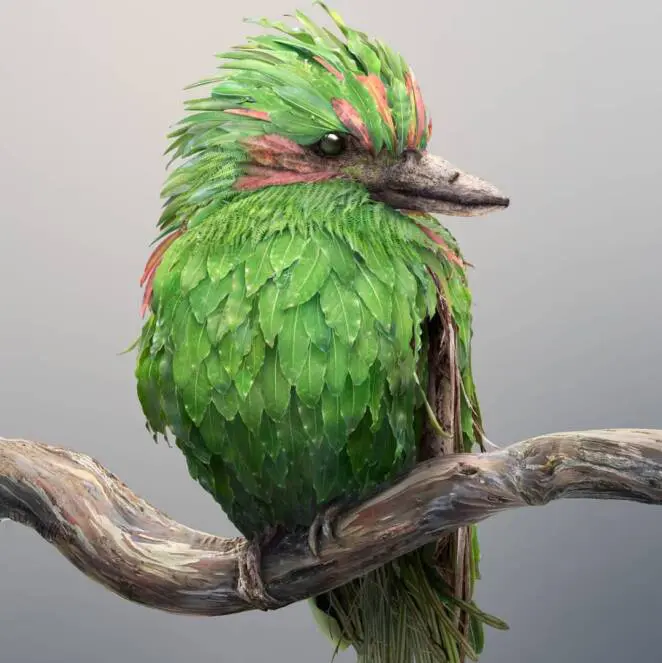 #10 A Stately Flamingo, Magical Feathers…
#11 Giraffes with Necks That Have Become Overgrown with Grass
#12 Fish All Covered in Seashells
#13 Parakeets Inseparable …
#14 Moose Resemble a Huge Rock
#15 Leafy Butterfly
What do you think of the Australian artist's work?