13 Photos In Which The Perspective Creates A Magical Reality. Our Visual Perception Is Raging
Photography can be used in a great way in perspective and create extraordinary images. By the way, it can also mix our minds…
#13 It's Not Matrix Code
#12 Look At The Bride, Does She Have A Tight Dress On Or Cinderella Type?
#11 This Man Has Some Skinny Arms
#10 I'm Totally Confused…
#9 Flying Cow's Head!
#8 Perfectly Chopped Off Tree!
#7 Let's Get This Concert Started!
#6 One Photo Looking Like Two Different Photos
#5 This Is A Higher Level Of Drawing
#4 Flying Canoe!?
#3 What A Lovely Little Deer!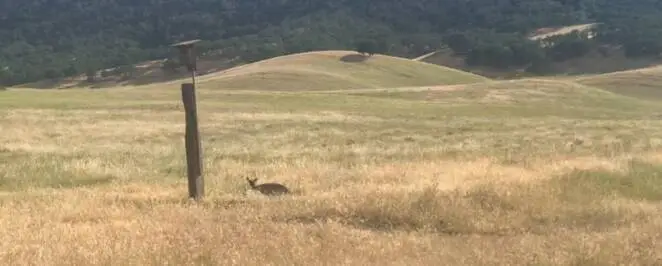 #2 Still Don't Know What This Japanese Room Is About
#1 And Finally, Where Is This Lady Going?
#Bonus Flight Over Mountain Peaks