21 Dog Beds and Kennels Which Can Make Your Pet the King of that Yard
Every owner wants to provide the best shelter for his dog. Here is a collection of stylish kennels and beds that will delight any pet and will fit into the room and garden.
#1 A Stylish Bed Arranged in a Dresser
#2 A Shed With a Roof Terrace
#3 A Charming Home-Made Shelter
#4 Modern Kennel With Space for Planting
#5 Minimalist Kennel in an Interesting Setting
#6 Large Kennel for Several Dogs With a Pen
#7 Elegant Wooden Kennel With Terrace
#8 Tipi for a Small Dog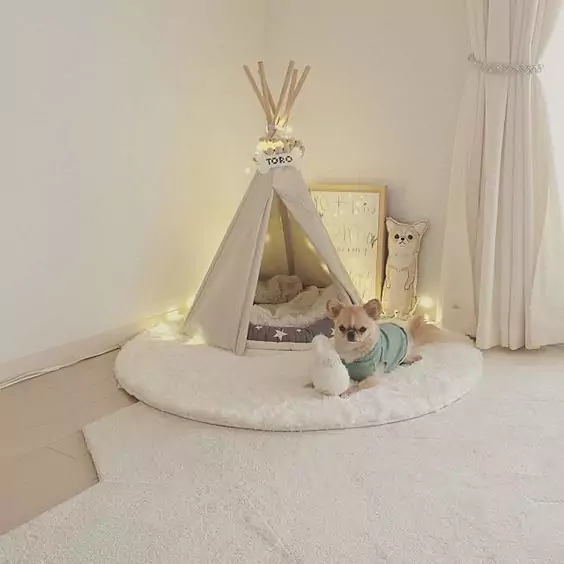 #9 Dog Bed in a Barrel
#10 A Striking Kennel That Every Large Dog Will Love
#11 Kennel for Nature and Ecology Lovers
#12 An Original Kennel Reminiscent of a Camper Van
#13 A Child's Crib Turned Into a Dog Bed
#14 Green Kennel With a Canopy
#15 An Igloo for Your Dog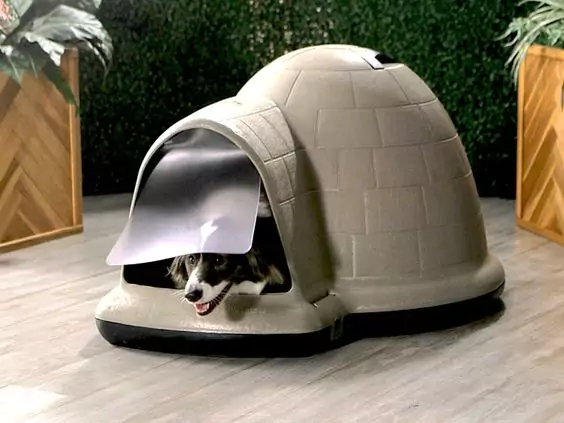 #16 Two Playpens Made Into a Chest of Drawers. You Can Hide Bowls in the Drawer
#17 Summer Tent for Your Dog. Give Shelter During Hot Weather
#18 Impressive Bed Made From an Old TV
#19 Kennel Made of Pallets. Perfect for Summer
#20 Mobile Kennel Which Is Also a Carrier
#21 Resting Space Made in a Bedside Table
#22 For Fans of Modernity and Geometric Shapes
#23 Kennel With Balcony and Ramp for Running Down
Were these cool enough for you? Let us know in the comments below!